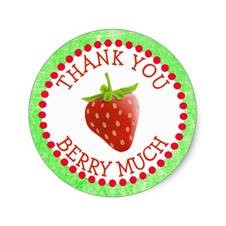 Twice a year, we invite our dedicated volunteers, generous donors and devoted partners to take a night off from service to others and allow us to show our appreciation for all that you do for us. It is our turn and our pleasure to serve you a meal and share in your company.
Wednesday February 6
6:00 – 7:30 pm
Brownlee Hall, South Campus.
Please RSVP online here.