For more information, please complete and submit the form below.
Need General Info?
Amy Caskie acaskie@fcchurch.com
How to Volunteer?
Lamar Graham lgraham@fcchurch.com
Need Other Resources?
Kitty Rohrer krohrer@fcchurch.com
Heart to Heart cannot provide any financial assistance at this time. However, we would be more than happy to refer you to other programs and resources that may be able to assist you. If you cannot find the information you are looking for in the list of Additional Resources, please call and leave a detailed voicemail for us and volunteers and staff will research the issue and get back to you as soon as we are able.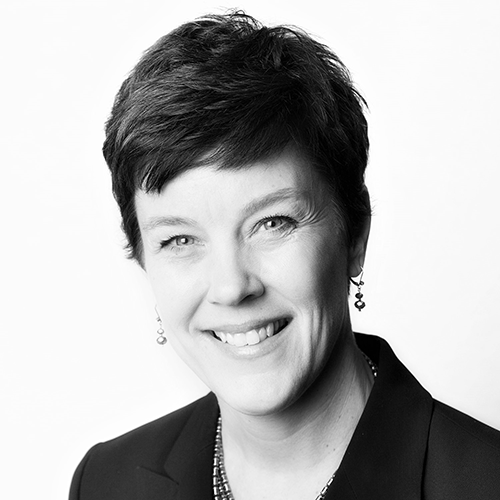 Rev. Kate Shaner
Staff, Minister of Mission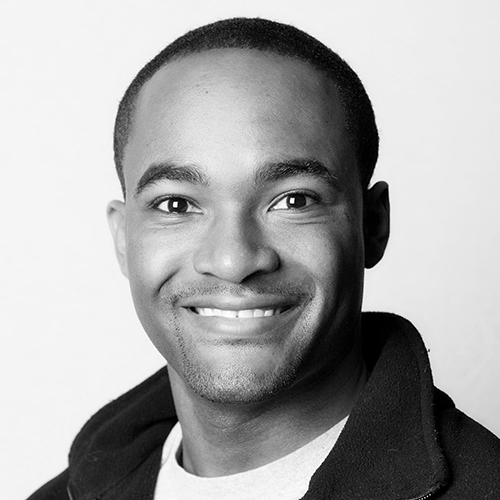 Lamar Graham
Staff, Director of Heart to Heart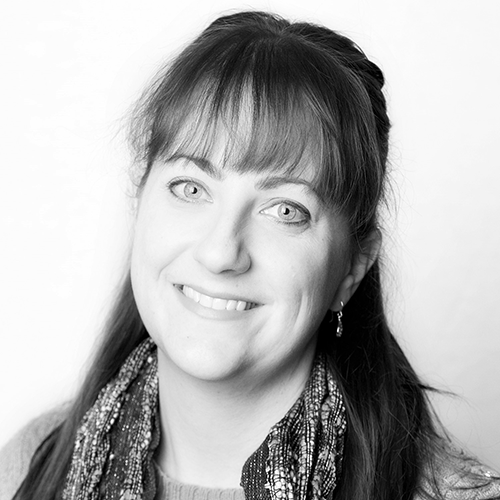 Amy Caskie
Staff, Missions Administrator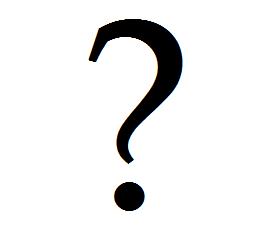 Position Available
Volunteer, Social Media Coordinator
Always on your phone? Share that trending tweet? Do you use the word ``Facebook`` as a verb? If you answered "YES, you could help Heart to Heart. We are looking for someone to help us manage our social media presence. Please inquire by email to acaskie@fcchurch.com.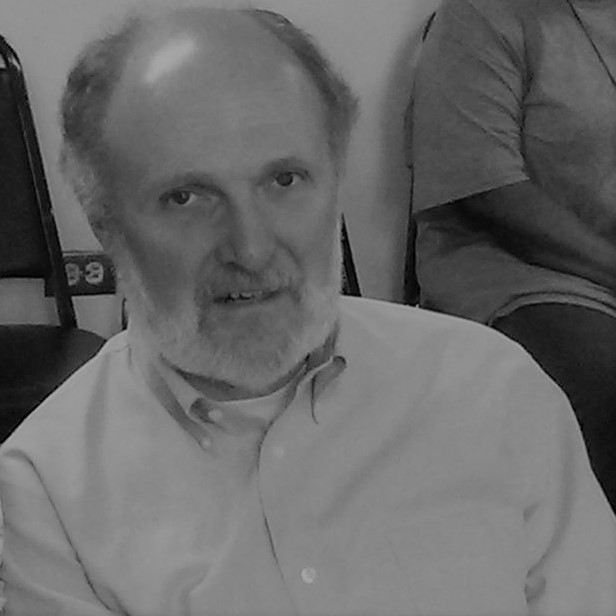 Michael Delphia
Volunteer, Order Coordinator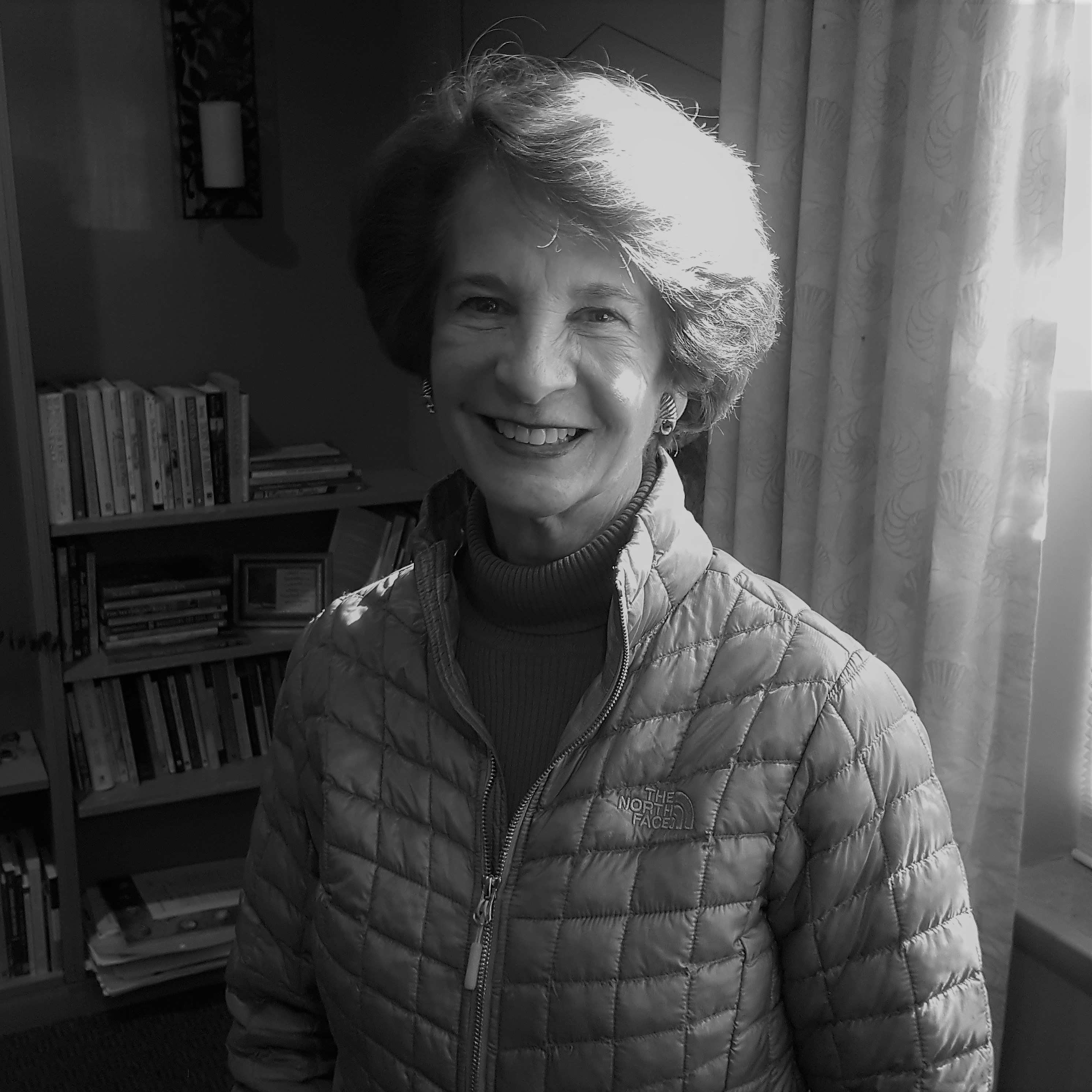 Nancy Donaldson
Lead Volunteer, Tuesday mornings Doug Graham
Volunteer, Light Pickup Coordinator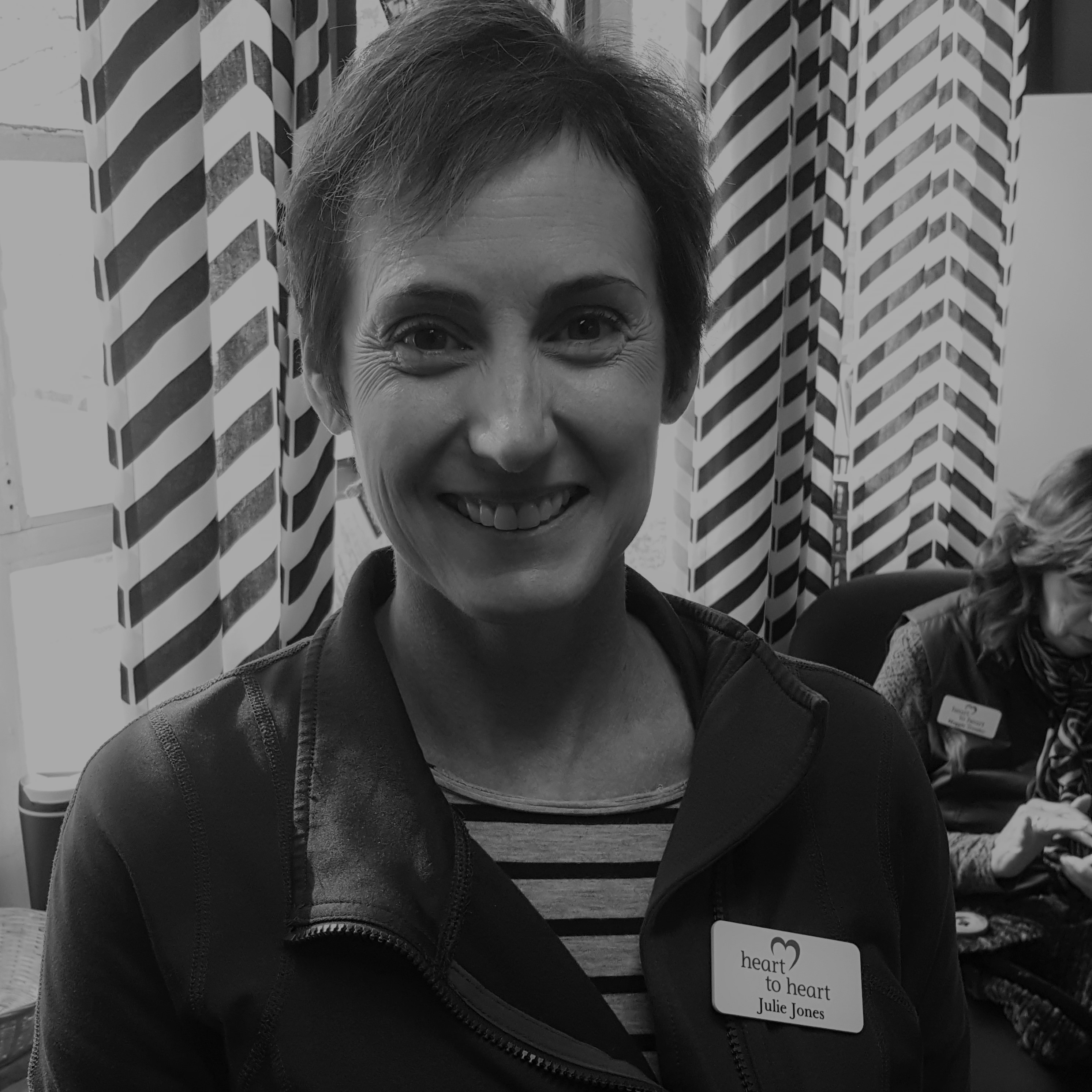 Julie Jones
Lead Volunteer, Thursday afternoons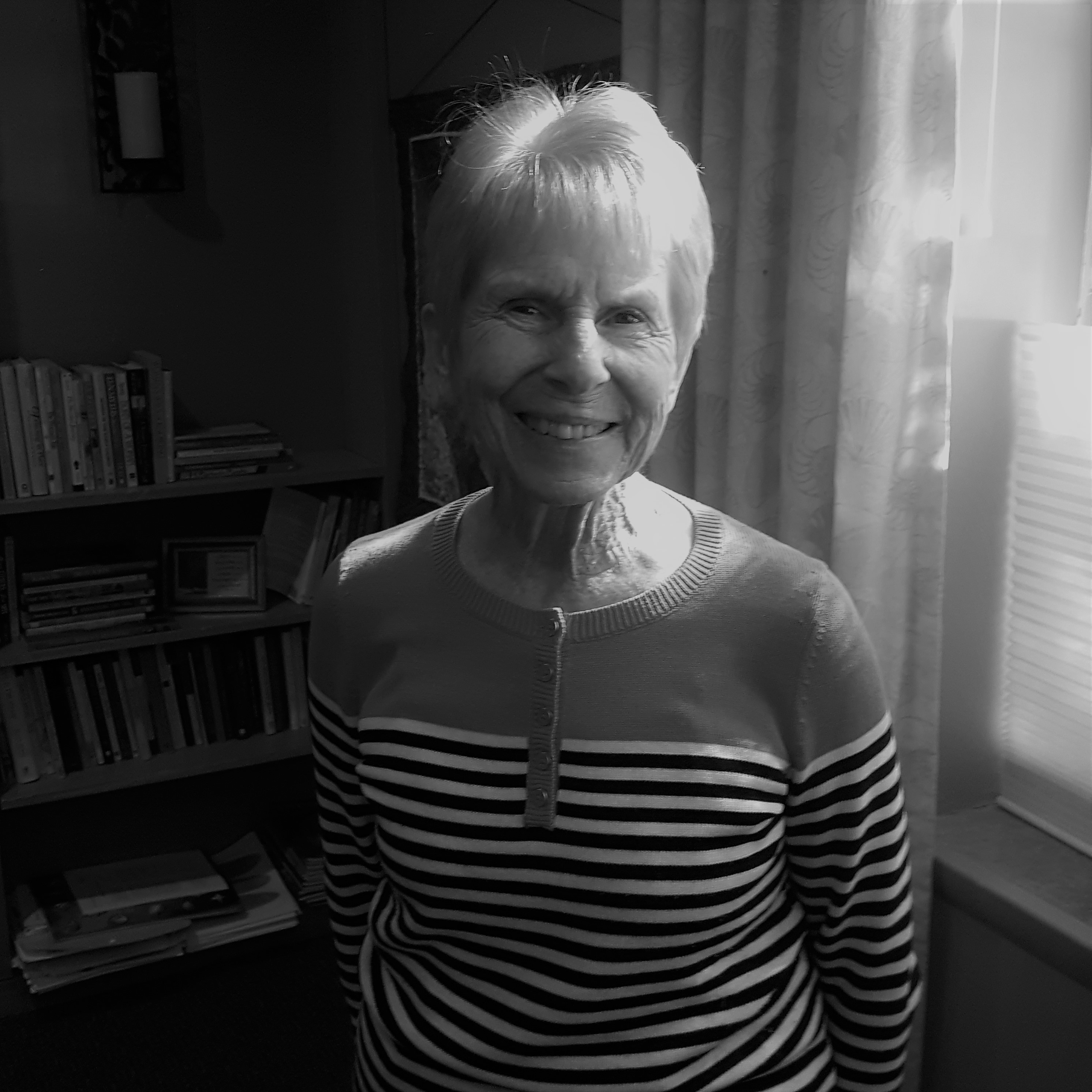 Jane Ledman
Lead Volunteer, Thursday mornings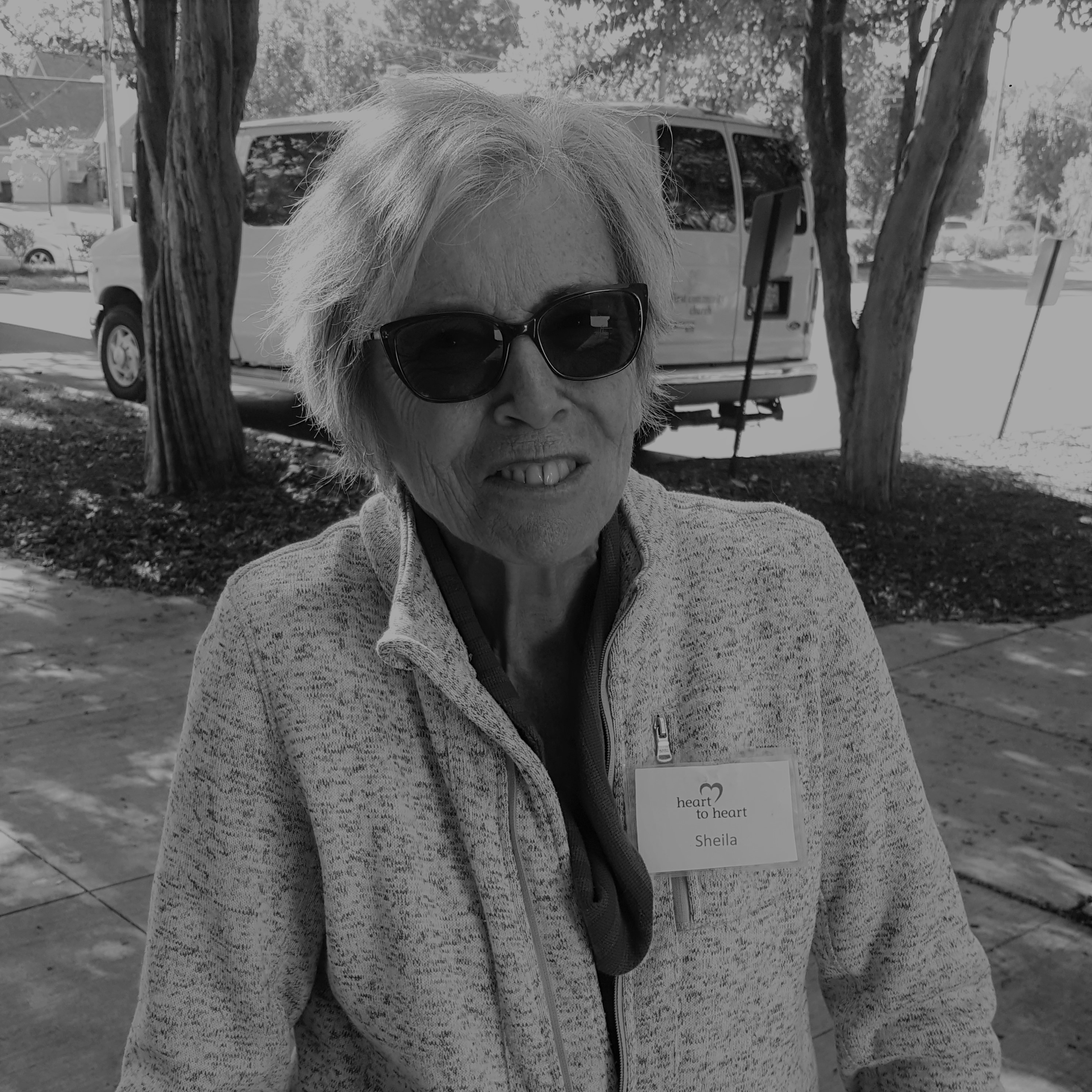 Sheila Millard
Lead Volunteer, Tuesday afternoons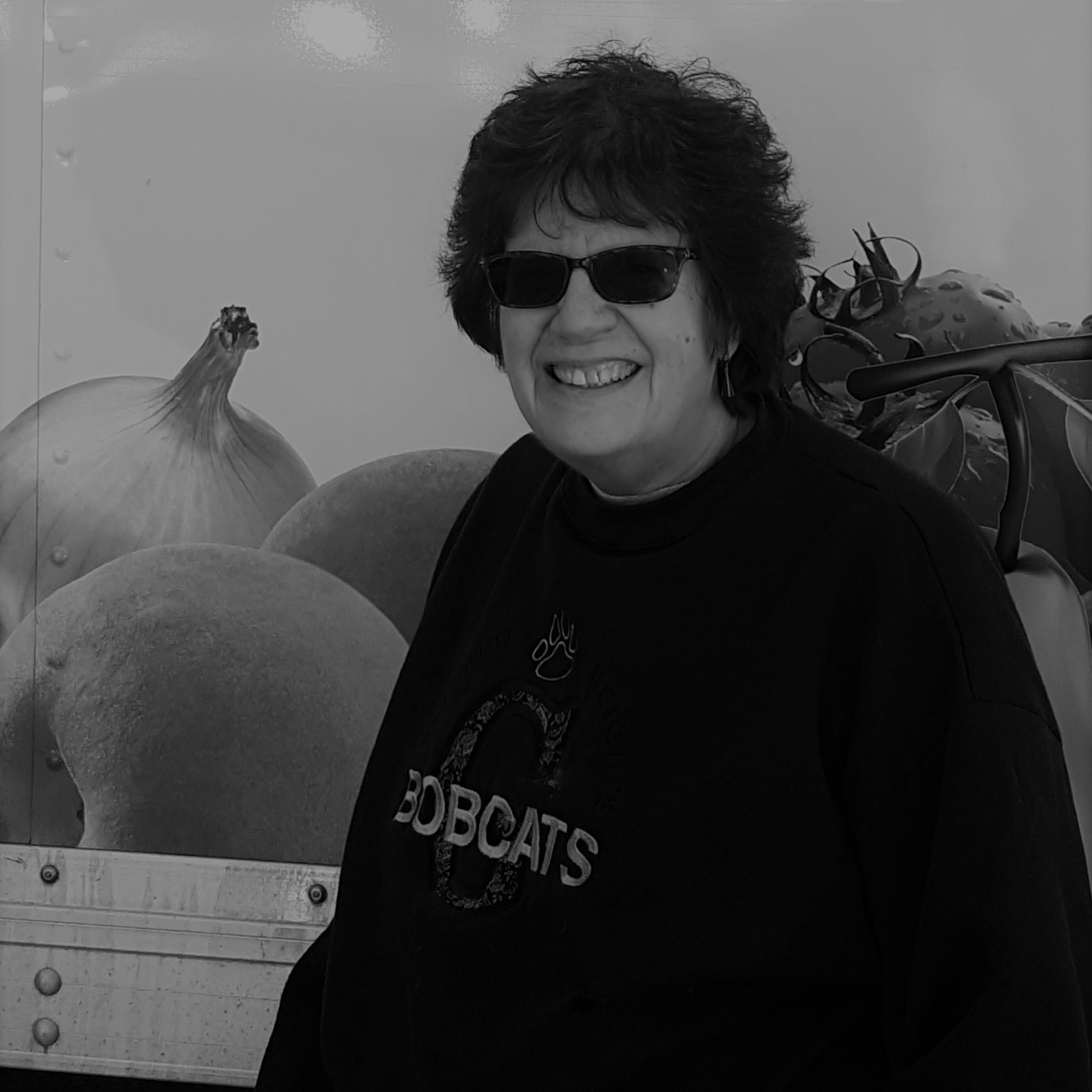 Kitty Rohrer
Volunteer, Social Worker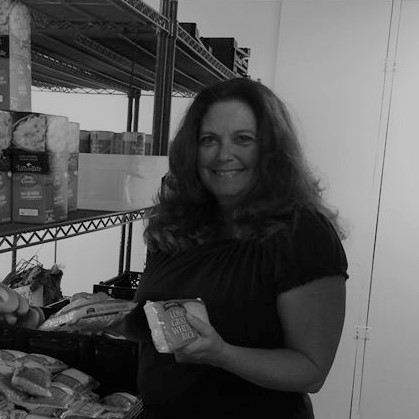 Melody Smiley
Volunteer, Stocking Shift Coordinator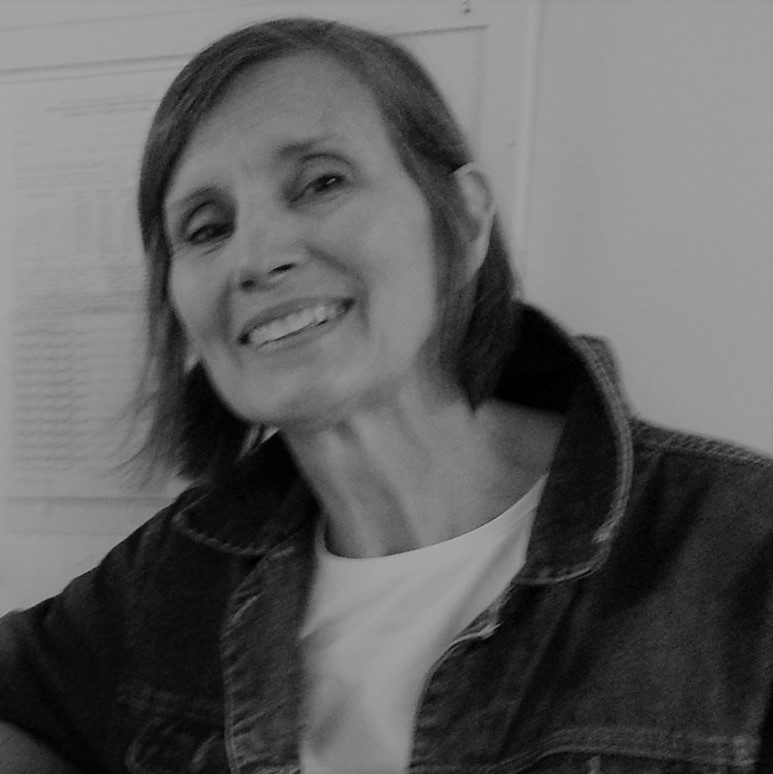 Diane Sturges
Volunteer, Cooking Class Coordinator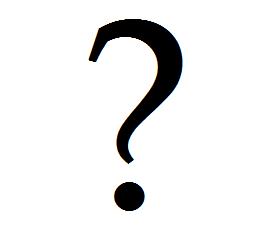 Position Available
Volunteer, Data Entry Assistant
Have administrative or data entry experience? Looking for a way to help out Heart to Heart without committing to the physical labor of hauling donations? Have an extra 2 hours a month? If you answered yes to any of these, please email acaskie@fcchurch.com about a possible volunteer job.