Bryan "Smitty" Smith
"First of all, big thanks to the many volunteers I encounter in my involvement with Heart to Heart! You're wonderful people doing great things! Along with the occasional help project at Heart to Heart (which we love to jump in on with my Brother & Sister-in-law, Ben & Jen Smith, and their family, my beloved nieces and nephews!) I pick up groceries from Target Hilliard and bring them to H2H to drop off, weigh, sort and shelve! Just a small part of the mission a few hours a week, but I'm proud to say I've been able to complete my assignment through thick and thin, each and every week this year. Call it my winning streak!
However, I am totally humbled to be selected as volunteer of the month for August 2020 – and I know there are many that deserve more praise and accolades than me… this is dedicated to all of you! So for the past two years, I've had my consistent routine, thanks to the organizational skills and all-around awesomeness of Heart to Heart Director, my great friend Lamar Graham. I actually met Lamar a couple of years ago at my nephew's Eagle Scout Ceremony (Matthew built the beautiful benches outside at Heart to Heart for his final project!) Well, Lamar gave an incredible speech about Matthew, that was so spot-on; describing my nephew's attributes, his humility, his kindness, and his spirit of giving, that it absolutely compelled me to learn more about Heart to Heart… and true friendship and a consistent routine was born! Every week, the morning I spend in giving is a powerful reminder of what's important and a healthy dose of perspective.
I encourage anyone who sees this to jump at the opportunity to participate in anything and everything Heart to Heart does, even if it can only be in a limited capacity! They have an online signup system and Lamar will make greatness happen with your help! I'm truly honored to receive any praise for something that is already so rewarding, and all I want to do is use this platform to invite others to join the Heart to Heart mission, in a capacity that works for you, particularly in the upcoming times of uncertainty and need! Hope to see you. Thanks and God Bless!"
Smitty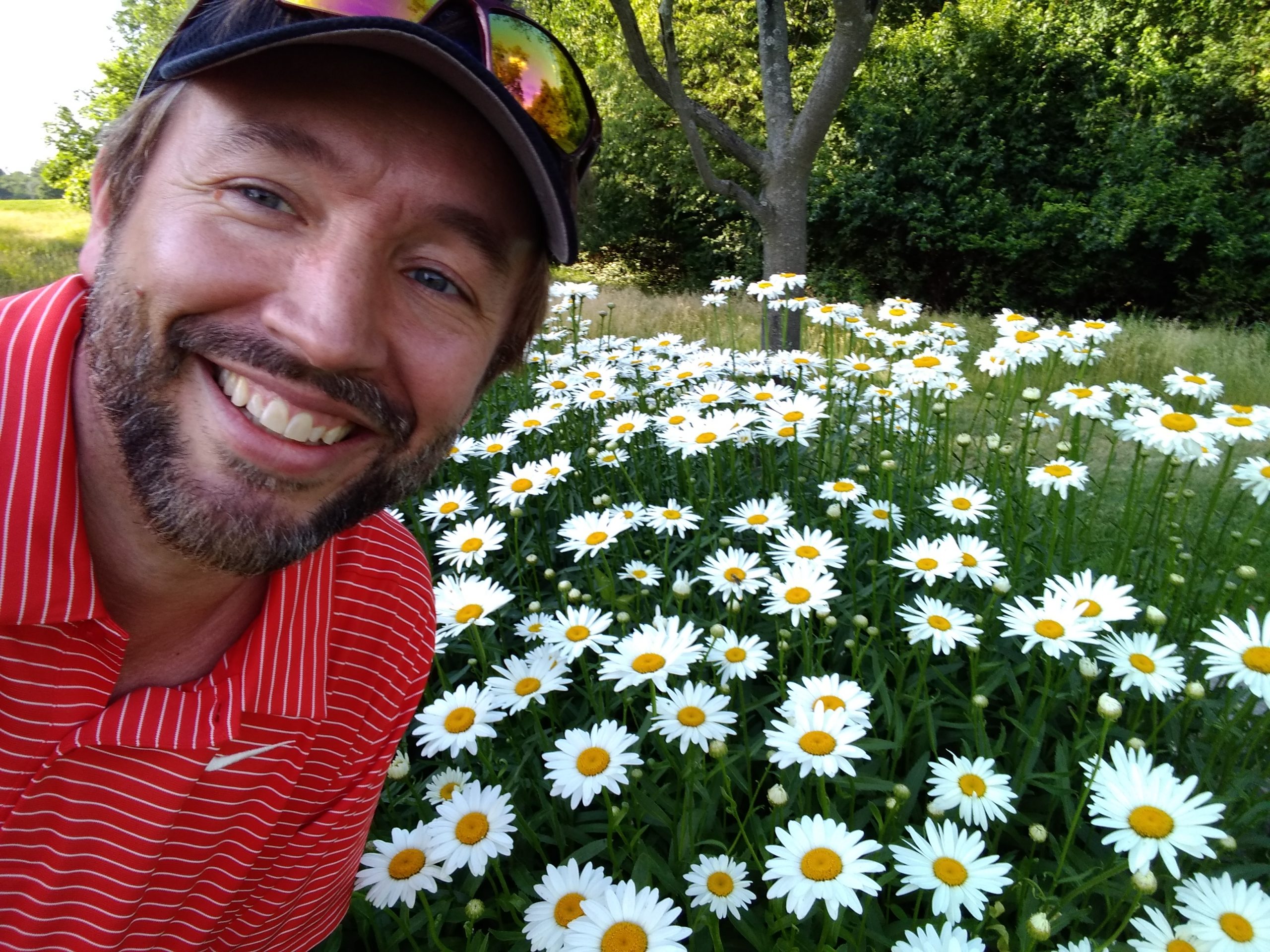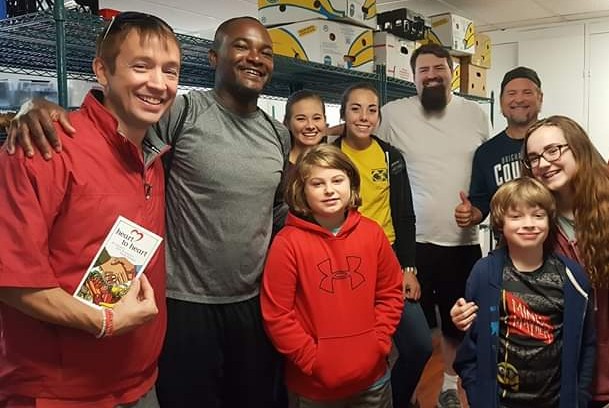 Smitty and Creative Canvas Columbus are doing a fundraiser in August benefitting Heart to Heart. See the flyer below for details.