Dan Frazier, Columbus Center for Human Services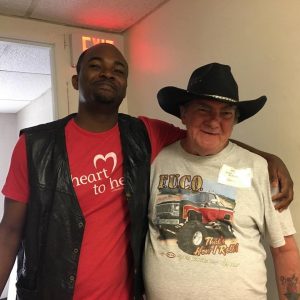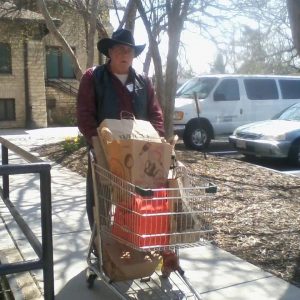 Hello my name is Daniel Frazier. I usually just like to be called Dan but at Heart to Heart they call me "Dan the man" and it always makes me smile.
I have been volunteering at Heart to Heart every Tuesday and Thursday for about 2 years and I love working with all the other volunteers there. They really take the time out to accept me and get to know me and my staff. I like pushing carts and helping people put their food from the pantry in their vehicles.
It's very rewarding connecting with people and being able to help them. I also enjoy the occasional cooking classes Heart to Heart offers. If you are reading this and think you might like to help out in your community, Heart to Heart and other food pantry's could always use some good volunteers.