Service Statistics
Households served via Drive-Thru
51 on Tuesday, March 8
27 on Thursday, March 10
Households served via Pop-Up
Quick Surveys
Whether or not you were able to attend the event Thursday, please complete this 4 minute survey to let us know what you think. This will help us plan for any future events. There is an opportunity to submit questions at the bottom of this survey.
Post-Event Survey
All volunteers are asked to complete the 2-minute survey below as we plan for the immediate future. Most area pantries have returned to the in-person shopping format. We are collecting information from out volunteers prior to making plans for this change.
Return to In-Person Shopping
All Volunteer Event
Thank you everyone who joined us Thursday night! If you weren't able to attend or want to review the presentation, you can click the image above for a PDF of the slideshow. Helpful links that were included in the chat are listed below. Please take the post-event survey linked here in the blog!
Helpful Links
Volunteer
We still need help with some shifts next week. The number of volunteers needed is indicated in parenthesis after the shift time and description.
Monday, March 14
8:45 – 9:30 am Cold Stocking Shift (2)
9:30 – 10:30 am   Mid-Ohio Foodbank Shop Thru (1)
9:30 – 11:00 am Dry Stocking Shift (1)
3:30 – 5:00 pm MOFB Order Unloading (5)
Tuesday, March 15
8:30 – 10:30  am Drive-Thru (4)
10:00 – 12:30  pm Drive-Thru (3)
Wednesday, March 16
1:00 – 2:00 pm Mid-Ohio Foodbank Shop Thru (1)
Thursday, March 17
8:30 – 10:30  am Drive-Thru (2)
10:00 – 12:30  pm Drive-Thru (2)
Friday, March 18
9:00- 10:00 am  Direct Retail Pickup (1)
9:30 – 10:30 am  Cold Stocking Shift (2)
9:30 – 10:30 am  Preshop Shift (1)
Volunteers Click Here to Sign-Up!
Current Needs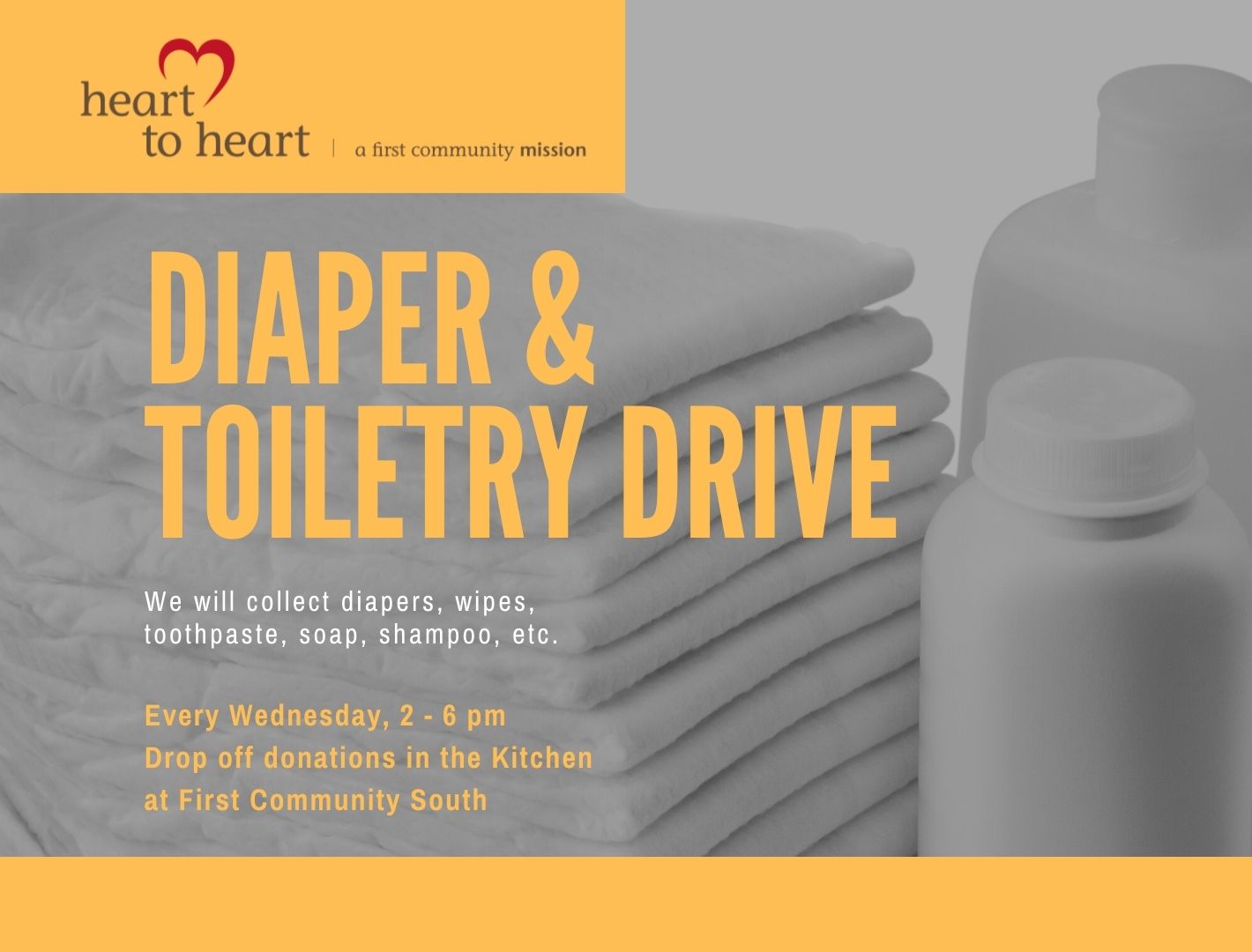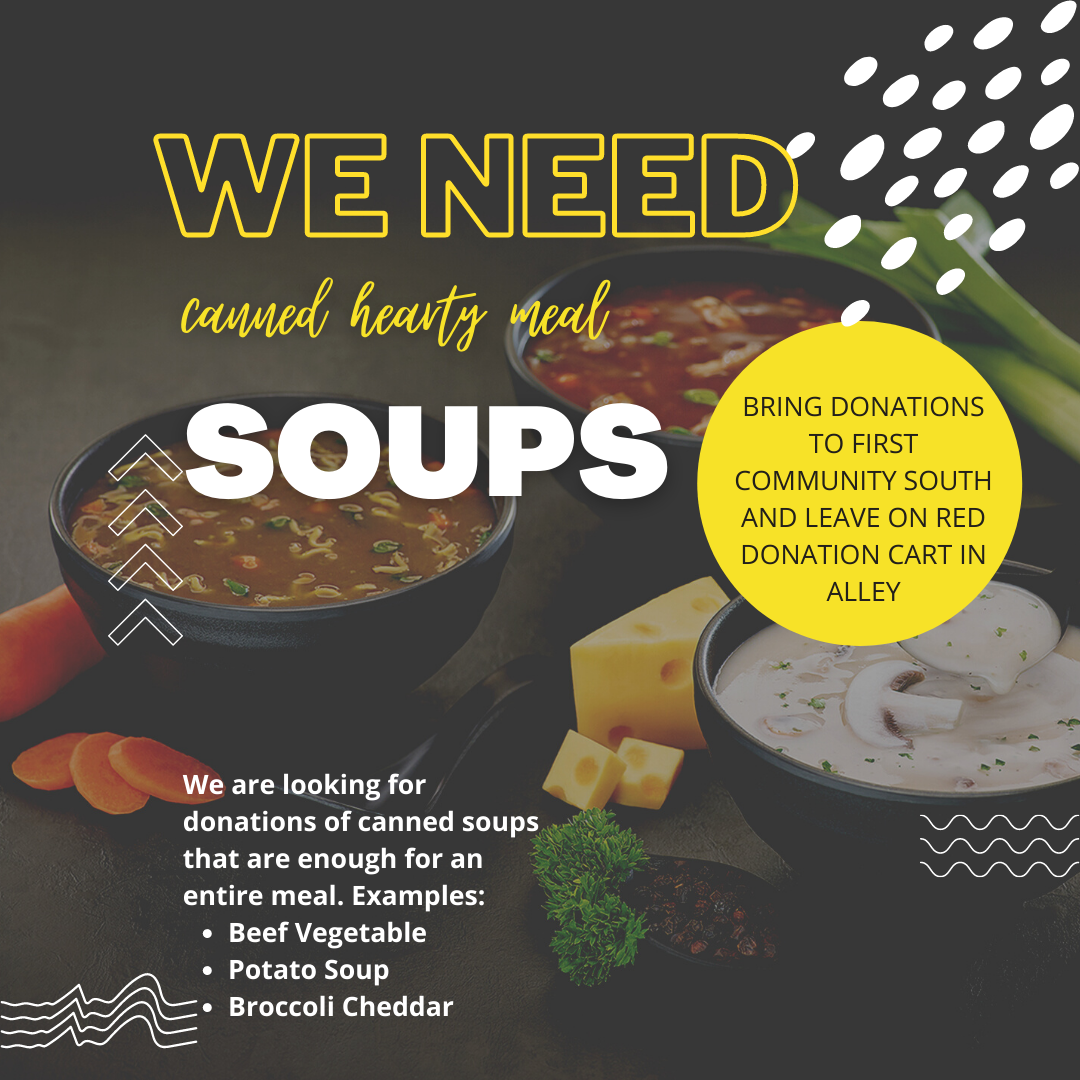 Volunteer Training Opportunities
This training class is provided by Nationwide Children's Hosptial. Darkness to Light's Stewards of Children is an evidence-informed prevention solution that increases knowledge, improves attitudes, and changes child protective behaciors. The training combines two 45 minute video sessions filled with real people and real stores along with a 30-minute virtual discussion about protecting children. During the discussion, you'll receive a list of local resources to support healthy, happy kids.
Stewards of Children
April 13, 5 – 7:30 pm
June 18, 10 am – 12:30 pm
Visit FamilySafetyandHealing.org for registration information
And what does the Lord
require of you
But to do justice,
To love mercy,
And to walk humbly
with your God?
Micah 6:8 NKJ
Our mission at Heart to Heart is to respond to God's commandment to love one another.
Our vision of Heart to Heart is to model God's love by:
Cultivating a loving community
Honoring individual gifts
Feeding bodies and souls
…and seeing everyone as a child of God
In accordance with Federal law and U.S.D.A. policy, this institution is prohibited from discriminating on the basis of race, color, national origin, sex, age, religion, or disability.