Service Statistics
Households served via Drive-Thru
26 on Tuesday, March 16
9 on Wednesday, March 17
11 on Thursday, March 18
Households served via Pop-Up Pantry
35 on Wednesday, March 17
Important Note
Ohio's weather awareness week is March 21-27.  Part of the awareness is a state-wide tornado drill Wednesday, March 24 at 9:50 am.  It is important for everyone on-site to participate in this drill.  The city sirens will alarm for three minutes.  Please plan on masking, moving safely into the designated space based on your location, and remain in place until released.
Volunteer Needs
Here are the opportunities to serve at Heart to Heart next week. Thanks for lending a hand! Click the lightbulb to sign up.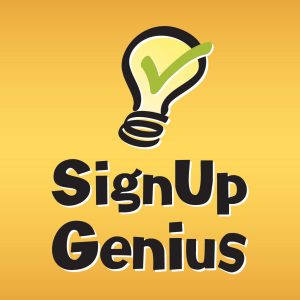 Monday, March 22
9:00 am – 10:30 am Stocking (2)
11:30 am – 1:00 pm Preshop (1)
11:30 am -1:30 pm Truck Unload (13)
Tuesday, March 23
8:30 am – 10:30 am Pantry Volunteer (2)
10:30 am -12:30 pm Pantry Volunteer (5)
Wednesday, March 24
4:00 pm Cardboard Recycling Pickup (1)
4:30 – 7:30 pm Pantry Volunteer (3)
Thursday, March 25
8:30 am – 10:30 am Pantry Volunteer (2)
10:30 am -12:30 pm Pantry Volunteer (5)
Friday, March 26
10:00 am -11:30 am Stocking (6)
Nationwide's Children's Hospital and Local Matters presents FOOD MATTERS on Tuesday evenings March 9- 30, from 5 pm to 6 pm
Contact: Erica Domrose at erica.domrose@nationwidechildrens.org or call: (614) 722-5184
The Ohio State University's Extension CFAES program is offering a Lunch n learn Cooking for One or Two virtual session on Thursday March 25, 12:00 pm to 12:30 pm. There is no charge to attend but you MUST REGISTER IN ADVANCE. Contact: Lorrissa Dunfee at Dunfee.54@osu.edu or call (740) 695-1455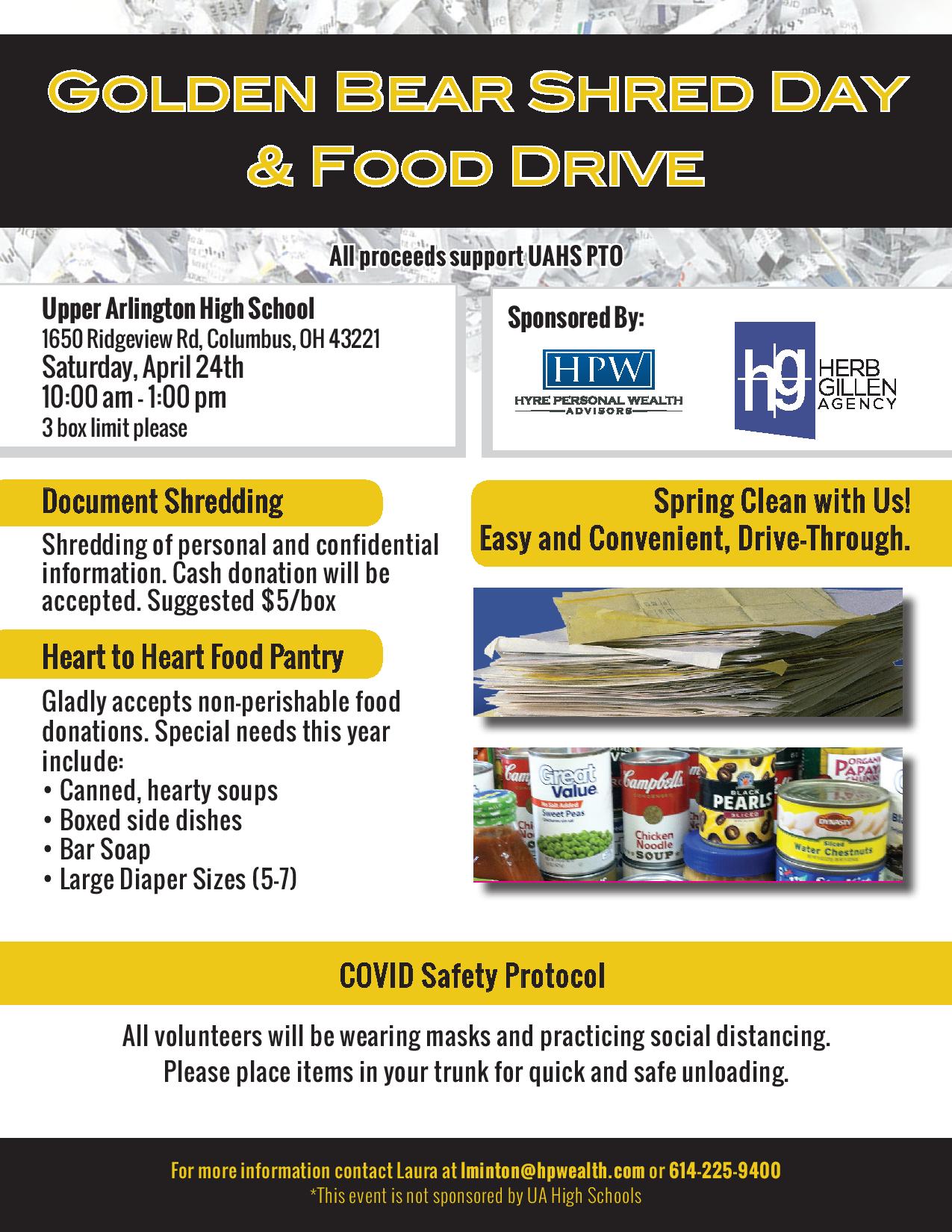 All volunteers will be required to take this sexual abuse prevention training by the end of the year. The suggested donation to cover course materials is $10. Class sizes are limited, and registration is online only. Click here to register.
This workshop will provide the fundamentals to get started with Pantry Trak at your agency. Participants with learn how to administer the intake process using Pantry Trak and will be guided on best practices for developing an efficient process in registering your clients. *For agencies already using Pantry Trak, this workshop will be helpful as a refresher of the basics. Each session will be led by: Tammy Tucker, Agency Relations Manager – Agency Services, Mid-Ohio Food Collective.
Training will be held virtually via Zoom. Please use the link below to register
Once you have registered you will be sent the link for the Zoom approximately 48 hours prior to the training session. Please make sure you register with your name, email address, and phone number as well as your Agency Name and ID Number
At this time there is no registration fee to attend – FREE! Space is limited! No more than 35 individuals may register.
Hosted by Demetria Peacher
Customer Outreach Manager, Food Assistance.
Participants in this training will gain a better understanding of ways to connect eligible individuals to SNAP Benefits, including the ability to pre-screen and use Ohio Benefits Self Service Portal. Participants will be able to determine the right outreach strategy for their agency.
Participants will discuss ways to connect clients to social Benefits such as SNAP/Medicaid/ and OWF. Participants will take away how to submit SNAP/ Medicaid/ OWF benefits using Ohio Benefits Self Service Portal. Best tips and tricks in navigating common barriers to assisting individuals.
Register now for Benefits Training March 25, 10 am to 12 pm
This session will be held via ZOOM MEETINGS. You will receive an email with the Zoom link approx.48 hours before the training. At this time there is no registration fee to attend – FREE! Space is limited! No more than 35 individuals may register.
Volunteer Procedures
All volunteers should report to the Crane Welcome Center in the main church building upon arriving.
Due to numerous safety concerns, all doors will remain locked until the assigned work time. A staff member will unlock the doors needed for each particular shift.
In the Crane Welcome Center, you will sign in, take your temperature, get your PPE (see note), and read any notes for the day on the whiteboard (see photo).
Make yourself a nametag and wear it on the outside of all your layers.
Remember to dress appropriately for outdoor work (check the weather before you leave home).
Please sign up online. If you are unable to attend your assigned shift, let us know as soon as possible so we can fill the spot with another volunteer. You can email hearttoheart@fcchurch.com, reply to your sign-up genius reminder, or leave a message at 614-488-0681 x102.
Prior to your arrival, review the requirements/description of your volunteer activity online at h2h.fcchurch.com/volunteer-opportunities
COVID-19 Policy
We are asking all volunteers to review our COVID-19 Policy. Please do not come in if you are experiencing any symptoms of illness, and please give us as much notice as possible.
You can delete your name from SignUp Genius or email hearttoheart@FCchurch.com to let us know.
And what does the Lord
require of you
But to do justice,
To love mercy,
And to walk humbly
with your God?
Micah 6:8 NKJ
Our mission at Heart to Heart is to respond to God's commandment to love one another.
Our vision of Heart to Heart is to model God's love by:
Cultivating a loving community
Honoring individual gifts
Feeding bodies and souls
…and seeing everyone as a child of God
In accordance with Federal law and U.S.D.A. policy, this institution is prohibited from discriminating on the basis of race, color, national origin, sex, age, religion, or disability.