Service Statistics
Households served via Drive-Thru
34 on Tuesday, March 30
8 on Wednesday, March 31
19 on Thursday, April 1
23 on Tuesday, April 6
14 on Wednesday, April 7
30 on Thursday, April 8
Households served via Pop-Up Pantry
39 on Wednesday, April 7
20 on Friday, April 9
There is no Mid-Ohio Foodbank pickup on April 12. The next pickup will be on April 19. Please adjust your sign-up accordingly
Volunteer Needs
Here are the opportunities to serve at Heart to Heart next week. Thanks for lending a hand! Click the lightbulb to sign up.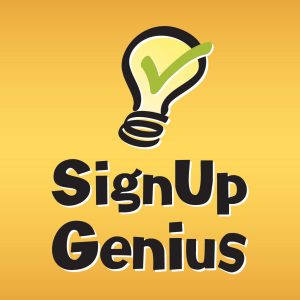 Monday, April 12
7:45 am – 8:45 am MOFB Shop Thru (1)
Tuesday, March 30
8:30 am – 10:30 am Pantry Volunteer (6)
10:30 am -12:30 pm Pantry Volunteer (6)
Wednesday, March 31
3:00 pm-4:30 pm Evening Set-Up (3)
4:00 pm Cardboard Recycling Pickup (1)
4:30 pm – 7:30 pm Pantry Volunteer (8)
Thursday, April 1
8:30 am – 10:30 am Pantry Volunteer (5)
10:30 am -12:30 pm Pantry Volunteer (4)
Friday, April 2
10:00 am -11:30 am Stocking (4)
Pop UPdate
The Pop-Up Pantry team delivered food directly to clients and their families at the following agency sites during the month of March:
March 3:     Commons at Livingston-36 clients
March 10:    Hope Recovery Services-30 clients
March 17:    Southpoint Village Apartments-35 clients
March 24:   Commons at Grant-20 clients
Monthly totals for 2021:
January       144
February     135
March         121
Our Pop-Up Pantry continued to provide clothing items and sleeping mats provided by Mat Makers for homeless clients at Hope Recovery Services.  We were able to provide onions and carrots from the Share and Learn Garden to one of our sites last week.
We continue to be blessed by the opportunity to serve clients in their local communities and for the ongoing support of the Heart to Heart leadership.
Important Notes
All volunteers should report to the Crane Welcome Center in the main church building upon arriving.
Due to numerous safety concerns, all doors will remain locked until the assigned work time. A staff member will unlock the doors needed for each particular shift.
In the Crane Welcome Center, you will sign in, take your temperature, get your PPE (see note), and read any notes for the day on the whiteboard (see photo).
Make yourself a nametag and wear it on the outside of all your layers.
Remember to dress appropriately for outdoor work (check the weather before you leave home).
Prior to your arrival, review the requirements/description of your volunteer activity online at h2h.fcchurch.com/volunteer-opportunities
All volunteers are required to sign up online using Sign-Up Genius.
We are asking all volunteers to review our COVID-19 Policy. Please do not come in if you are experiencing any symptoms of illness.
Please notify the staff if you have recently volunteered at Heart to Heart and you're currently being tested for COVID-19 or actively in quarantine.
If you are unable to attend your assigned shift, let us know as soon as possible so we can fill the spot with another volunteer.
You can do this by calling 614-488-0681 x203.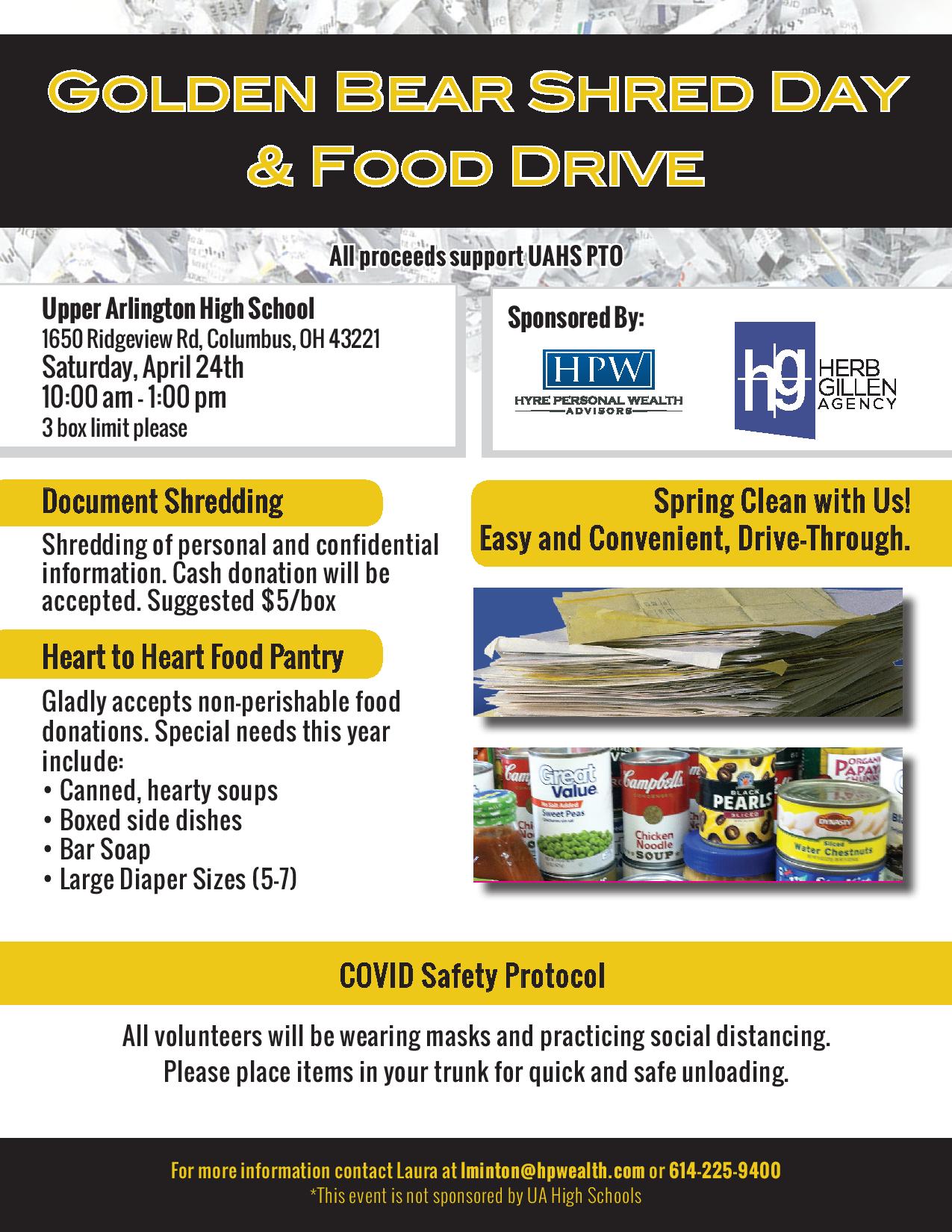 And what does the Lord
require of you
But to do justice,
To love mercy,
And to walk humbly
with your God?
Micah 6:8 NKJ
Our mission at Heart to Heart is to respond to God's commandment to love one another.
Our vision of Heart to Heart is to model God's love by:
Cultivating a loving community
Honoring individual gifts
Feeding bodies and souls
…and seeing everyone as a child of God
In accordance with Federal law and U.S.D.A. policy, this institution is prohibited from discriminating on the basis of race, color, national origin, sex, age, religion, or disability.