Service Statistics
Households served via Drive-Thru
56 on Tuesday, May 24
# on Thursday, May 26
Households served via Pop-Up
Closed for Memorial Day on Monday, May 30
Full List of 2022 Closures
Dates Changed
Due to holidays and MOFB inventory closings, we have altered our normal order dates. We will be getting orders on the following days:
Monday, June 6 3:30-5:00pm
Wednesday, June 22 3:30-5:00pm
Volunteer Next Week
We still need help with some shifts next week. The number of volunteers needed is indicated in parathesis after the shift time and description.
Tuesday, May 31
8:30 – 10:30  am Drive-Thru (2)
10:00 – 12:30  pm Drive-Thru (3)
Wednesday, June 1
1:00 – 2:00 pm Mid-Ohio Foodbank Shop Thru (1)
Thursday, June 2
8:30 – 10:30  am Drive-Thru (3)
10:00 – 12:30  pm Drive-Thru (4)
Friday, June 3
9:30 – 10:30 am  Cold Stocking Shift (2)
9:30 – 10:30 am  Preshop Shift (3)
Click here to sign up
Columbus Arts Festival
For the past few years, we have participated in the Columbus Arts Festival, staffing a beverage booth selling water and soda. In return for our service, the festival donates a part of their proceeds to Heart to Heart. We also collect tips at the booth which are ours to keep! Altogether, we earn between $1,000 and $1,500 per year.
This year, we will again be selling water and soda at the Columbus Arts Festival, June 10-12. Yohan will be setting up the booth Friday, Kate will be working all day Saturday, and Amy will close up shop on Friday! We'll need cashiers, stockers, and leads/talkers. Cashiers must be comfortable with cash handling and technology (iPads and Square). Stocking involves heavy lifting. Volunteers with work with Heart to Heart staff, hand out items, and talk to customers about the pantry. All should be prepared for hot weather.
Please sign up to join us!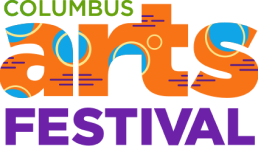 Gardening Project
Join the youth team for Family Sunday Missions, a chance for kids and the grown-ups they love to come together with others to connect, hear a short lesson, and do a Midweek Missions style hands-on service project. Children of all ages and abilities and their grown-up/s are invited to gather for this casual program to learn, serve and socialize.
On June 5, the group with gather at First Community South in the parking lot at 10am. We will be doing a gardening project for Heart to Heart. Bring your gardening gloves and a trowel!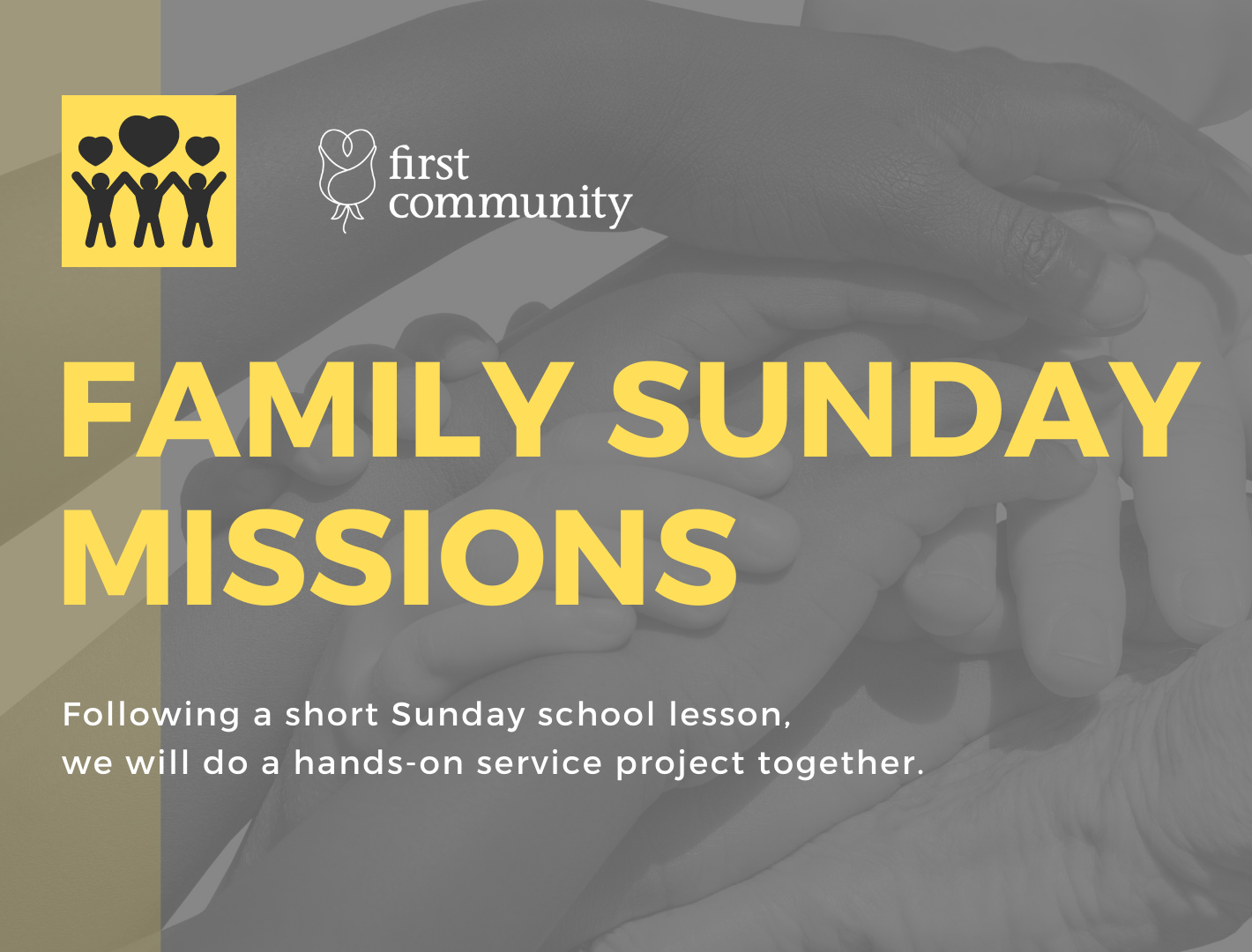 World Hunger Day
Did you know today is World Hunger Awareness day? In 2011 this day was designated by @TheHungerProject to create awareness about the 815 million people across the globe who are living in chronic hunger. The day also aims to celebrate the sustainable solution to hunger and poverty. Learn more online here: http://worldhungerday.org/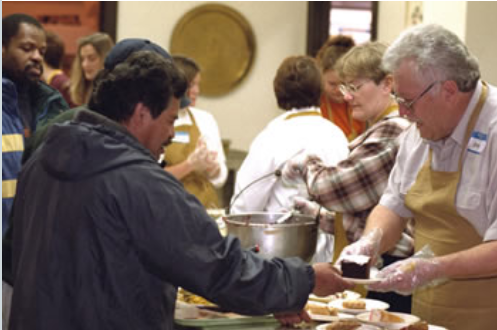 Volunteer Training Opportunities
Ohio Benefits Training
Participants in this training will gain a better understanding of ways to connect eligible individuals to SNAP Benefits, including the ability to pre-screen and use Ohio Benefits Self Service Portal. Participants will be able to determine the right outreach strategy for their agency.
Participants will discuss ways to connect clients to social Benefits such as SNAP/Medicaid/ and OWF.
Participants will take away how to submit SNAP/ Medicaid/ OWF benefits using Ohio Benefits Self Service Portal.
Best tips and tricks in navigating common barriers to assisting individuals.
Ohio Benefits Training
June 30, 10 am
Visit mofc.org/agency-360 for registration information
Darkness to Light
This training class is provided by Nationwide Children's Hosptial. Darkness to Light's Stewards of Children is an evidence-informed prevention solution that increases knowledge, improves attitudes, and changes child protective behaciors. The training combines two 45 minute video sessions filled with real people and real stores along with a 30-minute virtual discussion about protecting children. During the discussion, you'll receive a list of local resources to support healthy, happy kids.
Stewards of Children
June 18, 10 am – 12:30 pm

Visit FamilySafetyandHealing.org for registration information
And what does the Lord
require of you
But to do justice,
To love mercy,
And to walk humbly
with your God?
Micah 6:8 NKJ
Our mission at Heart to Heart is to respond to God's commandment to love one another.
Our vision of Heart to Heart is to model God's love by:
Cultivating a loving community
Honoring individual gifts
Feeding bodies and souls
…and seeing everyone as a child of God
In accordance with Federal law and U.S.D.A. policy, this institution is prohibited from discriminating on the basis of race, color, national origin, sex, age, religion, or disability.