Service Statistics
Households served via Drive-Thru
43 on Tuesday, October 26
29 on Thursday, October 28
Households served via Pop-Up
30 on Wednesday, October 27
Volunteer of the Month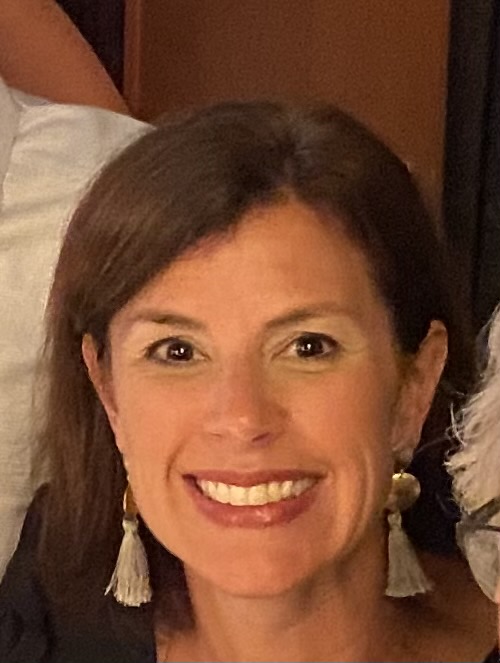 Volunteer
Volunteers are needed next week for the following shifts:
Monday, November 1
9:00 am-10:30 am Stocking Shift (1)
Tuesday, November 2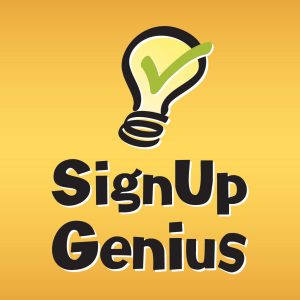 8:30am – 10:30am Drive-Thru (4)
10:00am – 12:30pm Drive-Thru (5)
Wednesday, November 3
1:00 – 2:00pm MOFB Shop Thru (1)
Thursday, November 4
8:30am – 10:30am Drive-Thru (6)
10:00am – 12:30pm Drive-Thru (3)
Friday, November 5
10:00am – 11:00am Cold Stocking Shift (3)
Click the lightbulb to sign up!
Shop Thru Volunteers Needed
If you're interested in helping Heart to Heart food pantry, please consider our Shop Thru volunteer slot. This is an opportunity provided by Mid-Ohio Food Collective for partner agencies to pick up additional products and fresh produce at no additional cost. This is our main source of produce for the drive-thru. We are looking for more volunteers and are open to make this work for your schedule! Contact Yohan Kim for more details (ykim@fcchurch.com).
Changes Mid-November
Beginning November 15, you will see a few volunteer shift changes. In order to accommodate other activities in the building, Monday morning stocking will be pushed back to starting at 9:30 am. For better workflow, the preshop shift held late Monday morning will be moved to Fridays, prior to the aforementioned stocking shift. We will be adding a shift at the beginning of each week to set up for the drive-thru inside the Crane Center. This will involve setting up tables and moving boxes. At the end of the week, we will add a shift for tearing down and storing the setup over the weekend. This will allow for better movement inside the building during weekend activities, especially worship services. We are grateful to the First Community Facilities staff for working with us during this transition. We will keep you abreast of changes via email and blog posts!
Heart to Heart Sunday
Join Heart to Heart for worship at First Community Church on Sunday, November 7. Worship times as follows:
In worship, we will hear from Heart to Heart volunteers, supporters, and employees about the work of the food pantry. A special offering will also be taken to support our ministry. Because of the generosity of our anonymous donor, all of the monetary donations received will be matched up to $20,000. See below for details.
We also need volunteers for that Sunday's food drive (see right). If you want to help receive, transport, and unload food donations, please visit our sign-up genius.
Holiday Help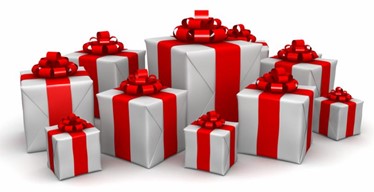 We will continue to match families and sponsors through December 15 (extended from the previously published November 17 cut-off date).
And what does the Lord
require of you
But to do justice,
To love mercy,
And to walk humbly
with your God?
Micah 6:8 NKJ
Our mission at Heart to Heart is to respond to God's commandment to love one another.
Our vision of Heart to Heart is to model God's love by:
Cultivating a loving community
Honoring individual gifts
Feeding bodies and souls
…and seeing everyone as a child of God
In accordance with Federal law and U.S.D.A. policy, this institution is prohibited from discriminating on the basis of race, color, national origin, sex, age, religion, or disability.