Service Statistics
Households served via Drive-Thru
43 on Tuesday, November 16
47 on Thursday, November 18
Households served via Pop-Up
36 on Wednesday, November 17
Next Week
Tuesday, November 23
We are open and will be serving clients in the drive-thru
Wednesday, November 24 through Friday, November 26
We are closed for both clients and volunteers
Monday, November 29
Regular volunteer shifts resume at 9:30 am
Tuesday, November 30
Regular drive-thru service hours resume at 9:00 am
Volunteer
Volunteers are needed next week for the following shifts:
Monday, November 15
9:00 am-10:30 am Direct Retail Pickup (1)
12:00 pm – 1:30 pm MOFB Truck Unloading (6)*
Tuesday, November 16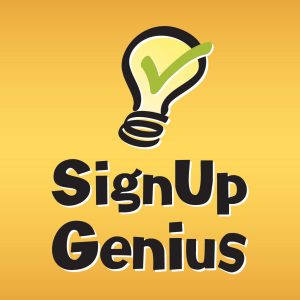 8:30am – 10:30am Drive-Thru (2)
10:00am – 12:30pm Drive-Thru (6)
Wednesday, November 23 through Friday, November 25
Happy Thanksgiving!
Click the lightbulb to sign up
* Please note this is a different time of day than normal due to MOFB hours. This change is temporary through the end of the year.
Holiday Help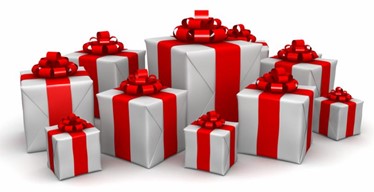 Client applications will be accepted until December 5. Those interested in sponsoring families can let us know by December 15. We are in need of at least 20 more sponsors!
Shop Thru Volunteers Needed
If you're interested in helping Heart to Heart food pantry, please consider our Shop Thru volunteer slot. This is an opportunity provided by Mid-Ohio Food Collective for partner agencies to pick up additional products and fresh produce at no additional cost. This is our main source of produce for the drive-thru. We are looking for more volunteers and are open to make this work for your schedule! Contact Yohan Kim for more details (ykim@fcchurch.com).
Volunteer Training Opportunities
PantryTrak 2.0
If you've already mastered client check-in while volunteering with us, we have an opportunity to learn even more about FreshTrak (or as we call it, PantryTrak). On December 7 at 10 am, Mid-Ohio Foodbank will host a virtual FreshTrak 2.0 training. This will take a deeper dive into the application and you will learn more about all the bells and whistles.
Ohio Benefits Training
Participants in this training will gain a better understanding of ways to connect eligible individuals to SNAP Benefits, including the ability to pre-screen and use Ohio Benefits Self Service Portal. Participants will be able to determine the right outreach strategy for their agency. Ohio Benefits Training December 9 at 10 am.
More details and registration are available at mofc.org/agency-360
And what does the Lord
require of you
But to do justice,
To love mercy,
And to walk humbly
with your God?
Micah 6:8 NKJ
Our mission at Heart to Heart is to respond to God's commandment to love one another.
Our vision of Heart to Heart is to model God's love by:
Cultivating a loving community
Honoring individual gifts
Feeding bodies and souls
…and seeing everyone as a child of God
In accordance with Federal law and U.S.D.A. policy, this institution is prohibited from discriminating on the basis of race, color, national origin, sex, age, religion, or disability.