Service Statistics
July 28, Tuesday: 38 households
July 30, Thursday: 33 households
Prayer Requests
Please continue to pray for Joe Martin, a First Community staff member.
Click here to be added to First Community prayer chain.
Volunteer of the Month: August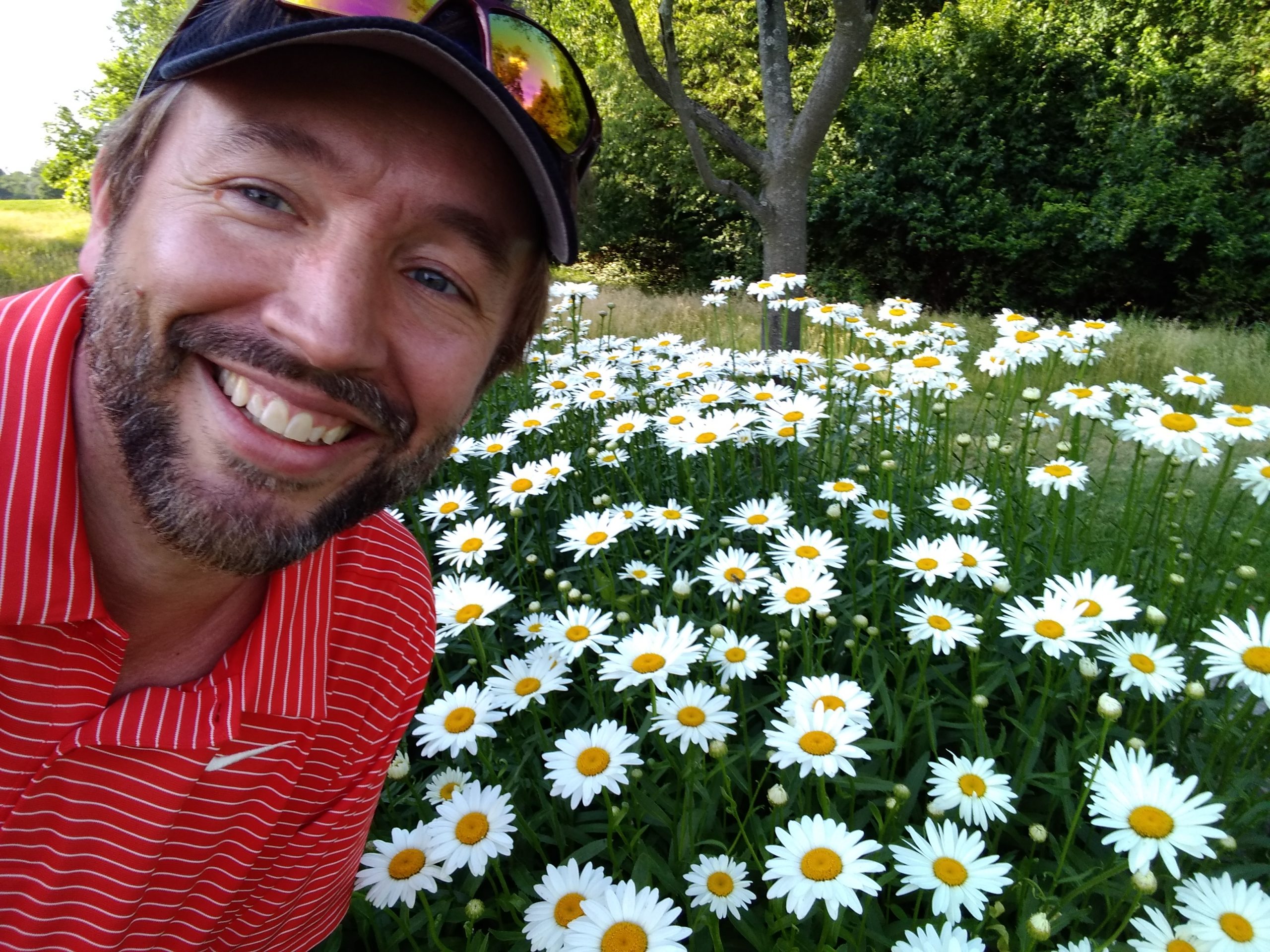 You can view past and present Volunteer of the Month posts on this page. Bryan Smith, better known as Smitty, is our volunteer of the month for August. Click here to read his statement and learn more about him. Below is a flyer from Smitty and Creative Canvas Columbus who will be doing a fundraiser for Heart to Heart. They have extended the date through the end of August! Thank you, Smitty!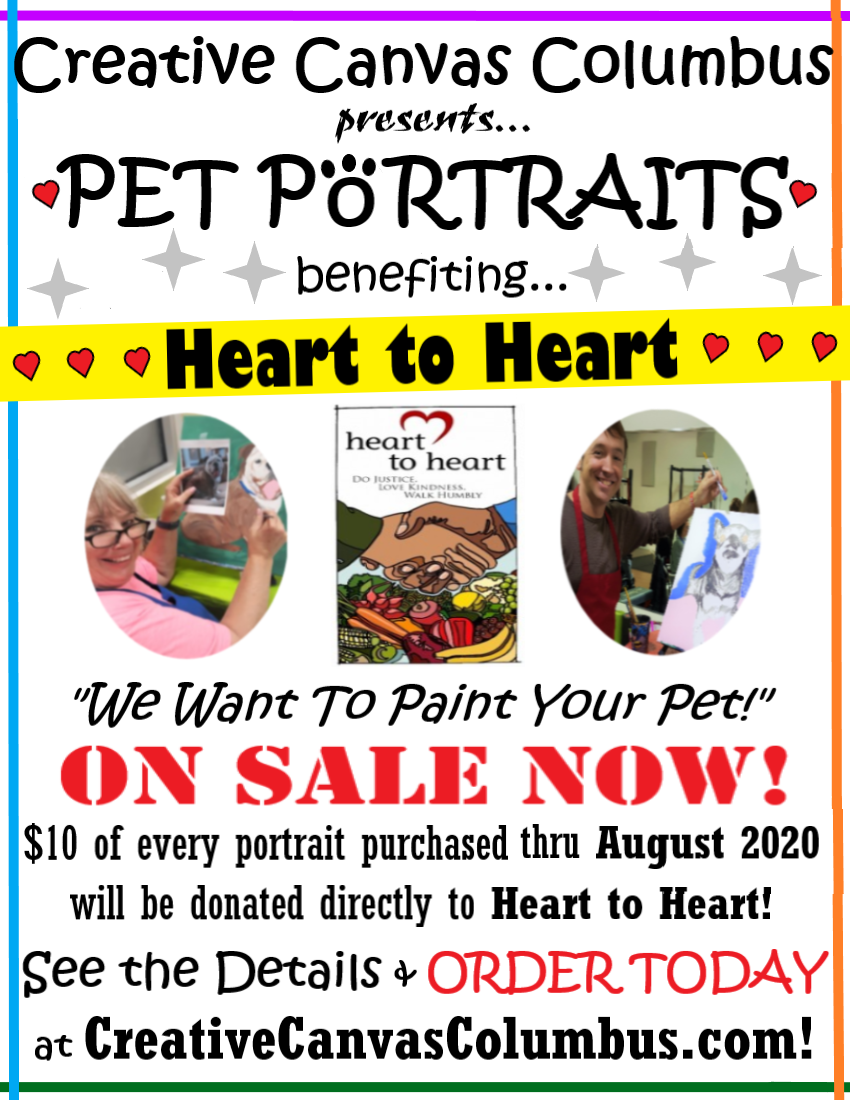 And what does the Lord
require of you
But to do justice,
To love mercy,
And to walk humbly
with your God?
Micah 6:8 NKJ
Our mission at Heart to Heart is to respond to God's commandment to love one another.
Our vision of Heart to Heart is to model God's love by:
Cultivating a loving community
Honoring individual gifts
Feeding bodies and souls
…and seeing everyone as a child of God