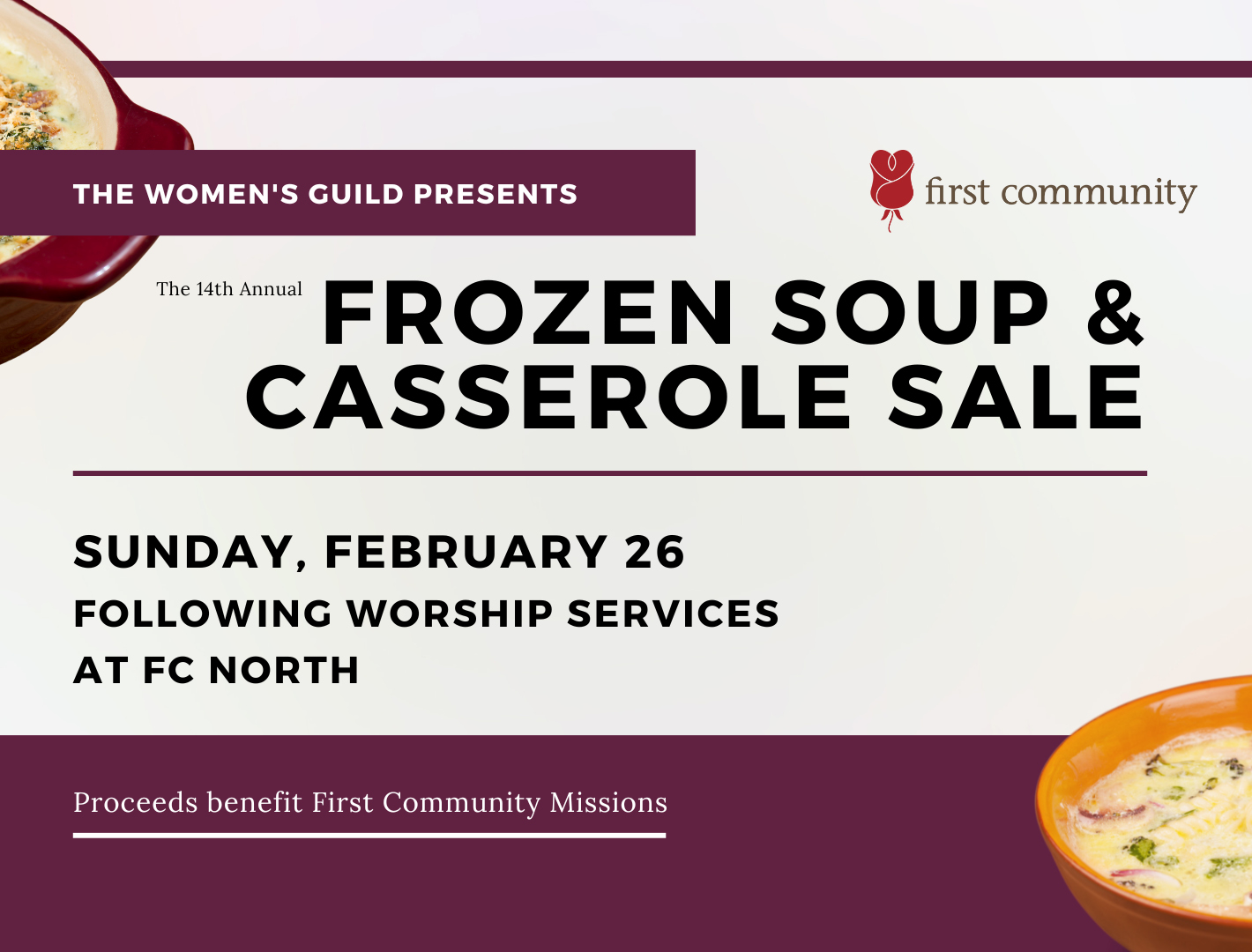 Weekly Numbers
Households served via Drive-Thru
27 on Tuesday, January 17
48 on Thursday, January 19
32 on Tuesday, January 24
15 on Thursday, January 26
Households served via Pop-Up
39 on Wednesday, January 18
20 on Wednesday, January 25
Volunteers Needed
Please check to see when you can help, then use the button to access the Sign-Up Genius!
Monday, January 30
8:30am-

9:30am Cold Stocking (2)
Tuesday, January 31
8:30-10:30 am Drive-Thru (5)
10:00 am – 12:30 pm Drive-Thru (4)
Wednesday, February 1
1:00 – 2:00 pm MOFB Shop-Thru (1)
Thursday, February 2
8:00 am – 9:00 am MOFB Shop-Thru (1)
8:30 – 10:30 am Drive-Thru (7)
10:00 am – 12:30 pm Drive-Thru (5)
Friday, February 3
9:00am-

10:00am Direct Retail Pickup (1)
Click here to sign up
Training Opportunities
The Mid-Ohio Food Collective offers regular training opportunities for food pantry staff and volunteers. For volunteers, the most useful trainings are FreshTrak and Food Safety. These trainings, specifically, will help you learn more about pantry operations and make you an even more effective volunteer! They also occasionally offer training on advocacy, and other topics that may be of interest to you.
Some of these classes are in person on the MOFC campus in Grove City. However, many are Zoom meetings, so you can participate from home. If you would like to take advantage of these opportunities to learn, please visit the Agency360 website for detailed information and links to sign up.
For most of the classes, you'll need to sign up with our pantry name and ID:
Heart to Heart, Agency #1042
Upcoming Trainings
Jan 26, 2pm, FreshTrak
Feb 14, 9am, FreshTrak
Feb 21, 9:30am, Better Relationships
Mar 13, 9:30am, Advocacy
Mar 14, 2pm, FreshTrak
Click here to access Agency360
And what does the Lord
require of you
But to do justice,
To love mercy,
And to walk humbly
with your God?
Micah 6:8 NKJ
Our mission at Heart to Heart is to respond to God's commandment to love one another.
Our vision of Heart to Heart is to model God's love by:
Cultivating a loving community
Honoring individual gifts
Feeding bodies and souls
…and seeing everyone as a child of God
In accordance with Federal law and U.S.D.A. policy, this institution is prohibited from discriminating on the basis of race, color, national origin, sex, age, religion, or disability.