Service Statistics
Households served via Drive-Thru
41 on April 5
49 on April 7
Households served via Pop-up
Volunteer Opportunities
We still need help with some shifts next week. The number of volunteers needed is indicated in parenthesis after the shift time and description.
Monday, April 11
8:45 – 9:30 am Cold Stocking Shift (2)
9:30 – 10:30 am   Mid-Ohio Foodbank Shop Thru (1)
10:30 – 11:30 am Set Up Shift (2)
Tuesday, April 12
8:30 am – 10:00  pm Drive-Thru (2)
10:00 am – 12:30 pm  pm Drive-Thru (3)
Tuesday, April 14
2:00 pm – 3:30 pm  Preshop Shift (3)
3:30 pm – 5:00 pm Stocking Shift (4)
We are closed Friday, April 15 for Good Friday.
Volunteers Click Here to Sign-Up!
Volunteer Trainings
This training will be taught by Julie Richards, Director of K-5 Ministry at First Community Church. The safety of the children we serve is our top priority, so anyone who volunteers with children or is a staff member is required to attend our Darkness to Light sexual abuse prevention training. Re-certification for staff or volunteers who work with children is required every three years. Please register to attend one session at First Community North.
Darkness to Light
Monday, April 11, 6:30- 8:30 pm
Read More | Register
This training class is provided by Nationwide Children's Hosptial. Darkness to Light's Stewards of Children is an evidence-informed prevention solution that increases knowledge, improves attitudes, and changes child protective behaciors. The training combines two 45 minute video sessions filled with real people and real stores along with a 30-minute virtual discussion about protecting children. During the discussion, you'll receive a list of local resources to support healthy, happy kids.
Stewards of Children
April 13, 5 – 7:30 pm
June 18, 10 am – 12:30 pm
Visit FamilySafetyandHealing.org for registration information
This workshop will provide the fundamentals to get started with FreshTrak at your agency. Participants with learn how to administer the intake process using FreshTrak and will be guided on best practices for developing an efficient process in registering your clients. For agencies already using FreshTrak, this workshop will be helpful as a refresher of the basics. This Training will be held via Zoom. Register with your name, email address and phone number as well as your Agency Name (Heart to Heart #1042).
FreshTrak Training
April 13, 10am to 11am
April 13, 2pm to 3pm
Visit mofc.org/agency-360 for more information.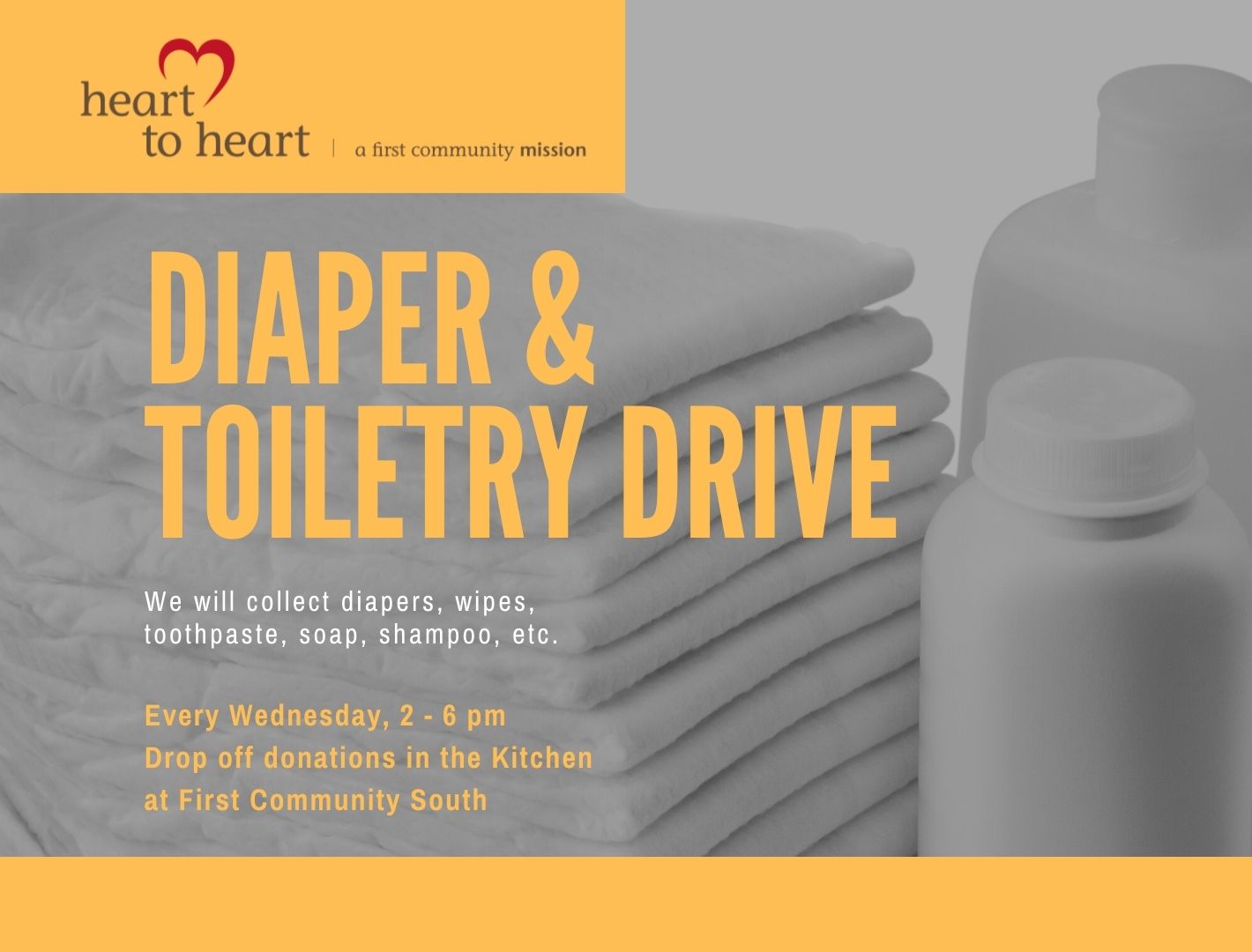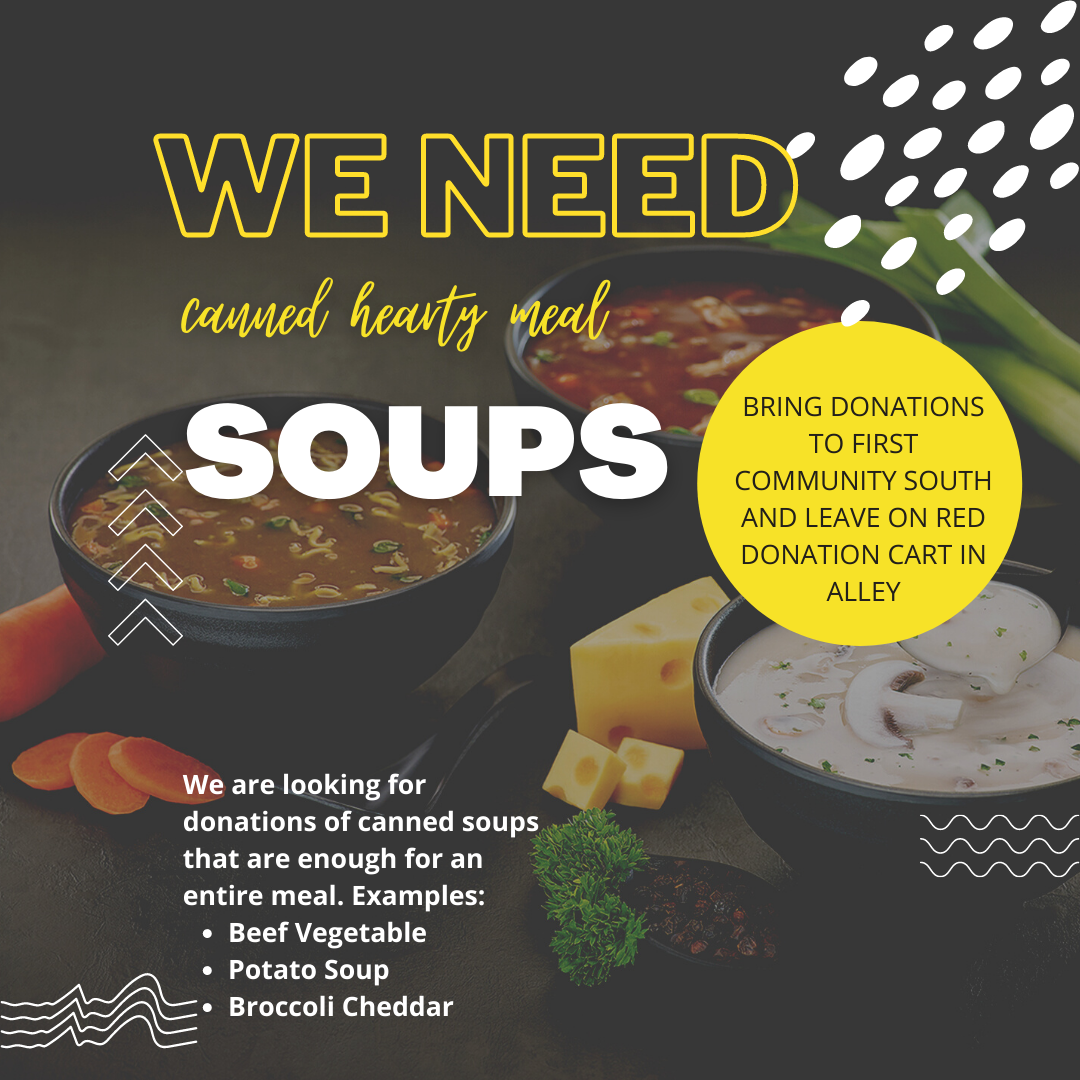 And what does the Lord
require of you
But to do justice,
To love mercy,
And to walk humbly
with your God?
Micah 6:8 NKJ
Our mission at Heart to Heart is to respond to God's commandment to love one another.
Our vision of Heart to Heart is to model God's love by:
Cultivating a loving community
Honoring individual gifts
Feeding bodies and souls
…and seeing everyone as a child of God
In accordance with Federal law and U.S.D.A. policy, this institution is prohibited from discriminating on the basis of race, color, national origin, sex, age, religion, or disability.