Volunteers Needed Next Weekend
Monday's Order
Please click below to view the incoming order arriving Monday, March 20.
View Order
Thanks, PUP!
Riverview International Center, one of the Pop-Up Pantry's monthly sites, recently gave us a shout-out in their newsletter! The Riverview International Center empowers our New American neighbors by supporting individuals, strengthening families and nurturing community. Read more about the Pop-Up Pantry on our website.
Dental Hygiene Drive Results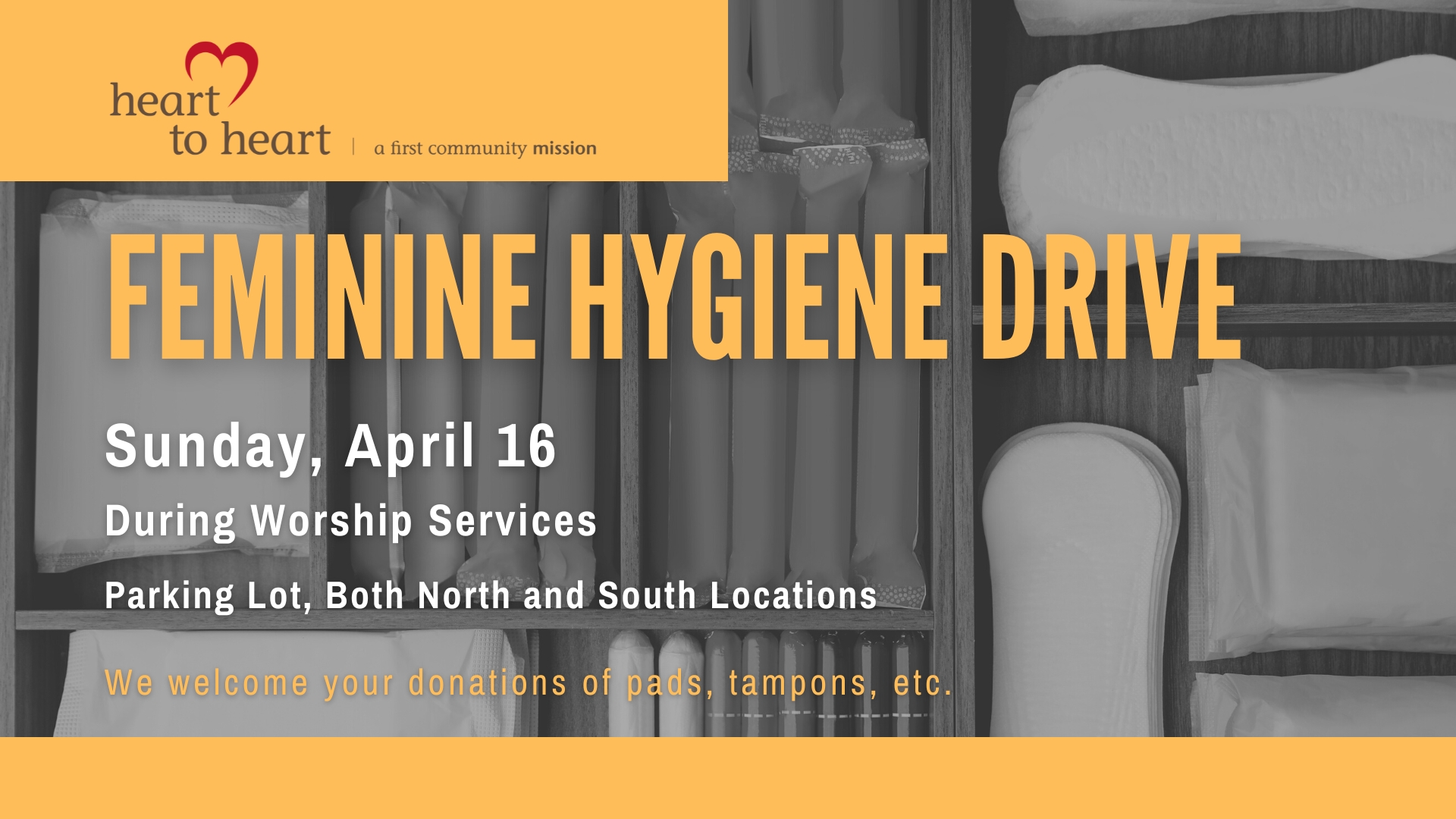 Volunteers Needed
Please check to see when you can help, then use the button to access the Sign-Up Genius!
Monday, March 20
8:30am-

9:30am Cold Stocking (1)

3:30pm-5:00pm MOFB Truck Unloading (6)
5:00pm-6:30pm Shop & Stock (2)
Tuesday, March 21
8:30am-10:30am Drive-Thru (4)

10:00am-

12:30pm

Drive-Thru (7)
Thursday, March 23
8:30am-10:30am Drive-Thru (4)
10:00am-12:30pm Drive-Thru (7)
Click here to sign up
Ministry Team
On March 4, we introduced this year's Heart to Heart Ministry Team. We had our first meeting on Wednesday, March 15. During that meeting we set our goals for the year and reviewed the challenges we face in achieving those goals. We also finalized our volunteer covenant as you can read below. Like a mission statement specific to volunteers, this statement should inform your actions and reside in the back of your mind every time you serve at Heart to Heart.
Volunteer Covenant
We agree to foster a welcoming culture of kindness and respect that upholds the worth and dignity of every person, striving to listen with empathy, and use teamwork to carry out the mission and vision of Heart to Heart.
And what does the Lord
require of you
But to do justice,
To love mercy,
And to walk humbly
with your God?
Micah 6:8 NKJ
Our mission at Heart to Heart is to respond to God's commandment to love one another.
Our vision of Heart to Heart is to model God's love by:
Cultivating a loving community
Honoring individual gifts
Feeding bodies and souls
…and seeing everyone as a child of God
In accordance with Federal law and U.S.D.A. policy, this institution is prohibited from discriminating on the basis of race, color, national origin, sex, age, religion, or disability.