Service Statistics
Households served via Drive-Thru

Households served via Pop-up

31 on April 28
35 on May 4
Volunteer Opportunities
We still need help with some shifts next week. The number of volunteers needed is indicated in parenthesis after the shift time and description.
Monday, May 9
8:45 am – 9:30 am Cold Stocking (2)
9:30 am – 10:30 am MOFB Shop-Thru (1)
9:30 am – 11 am Stocking & Setup (2)
3:30 pm – 5:00 pm MOFB Order Unload (6)
Tuesday, May 10
8:30 am – 10:00  pm Drive-Thru (2)
10:00 am – 12:30 am Drive-Thru (4)
Wednesday, May 11
1:00 pm – 2:00 pm MOFB Shop-Thru (1)
5:00 pm – 6:30 pm Shop & Stock (2)
Thursday, May 12
8:00 am – 9:00 am MOFB Shop-Thru (1)
8:30 am – 10:00  pm Drive-Thru (2)
10:00 am – 12:30 pm Drive-Thru (4)
Friday, May 13
9:30am – 10:30am  Cold Stocking (2)
Diaper Drive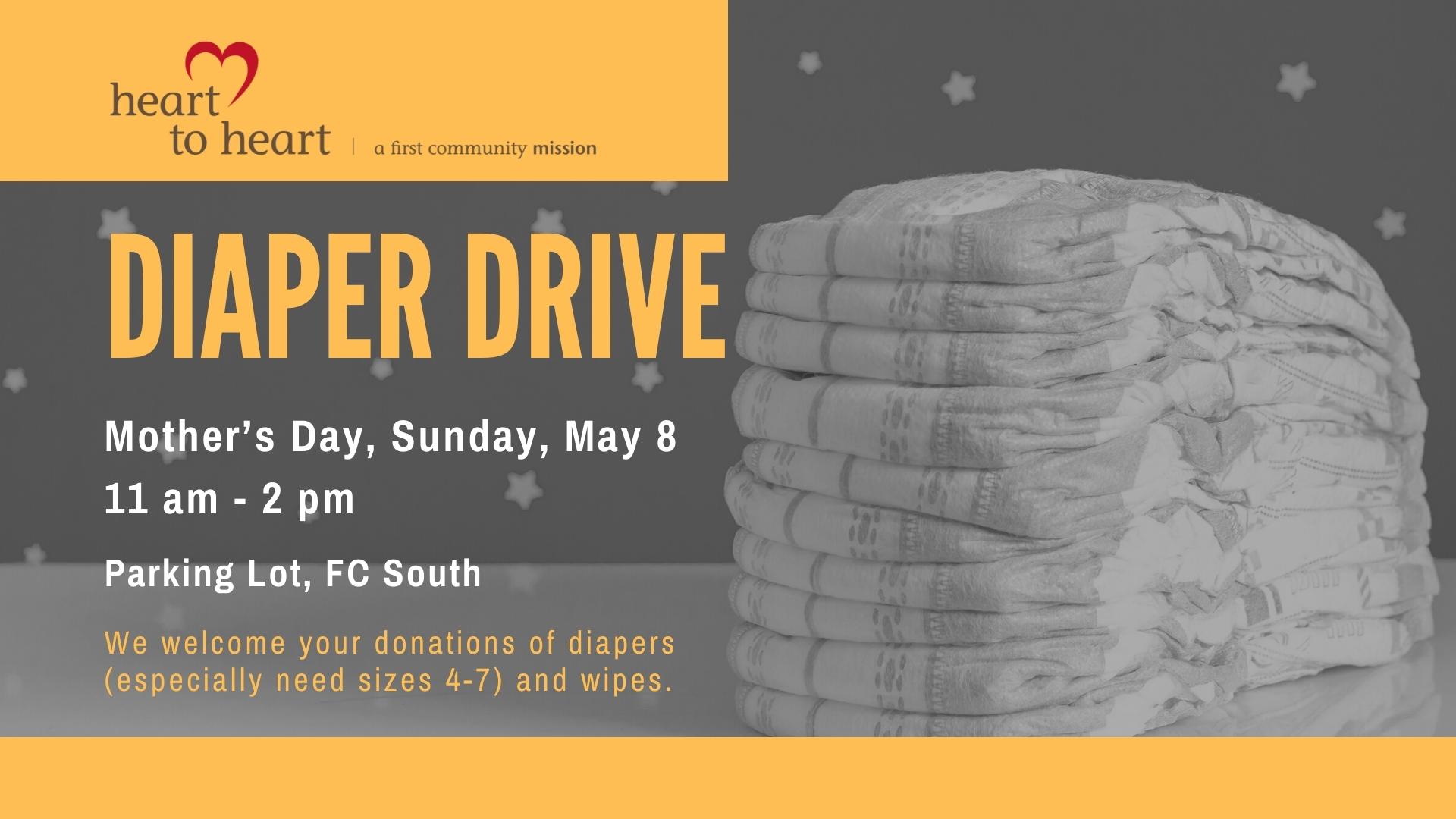 Family Gardening Project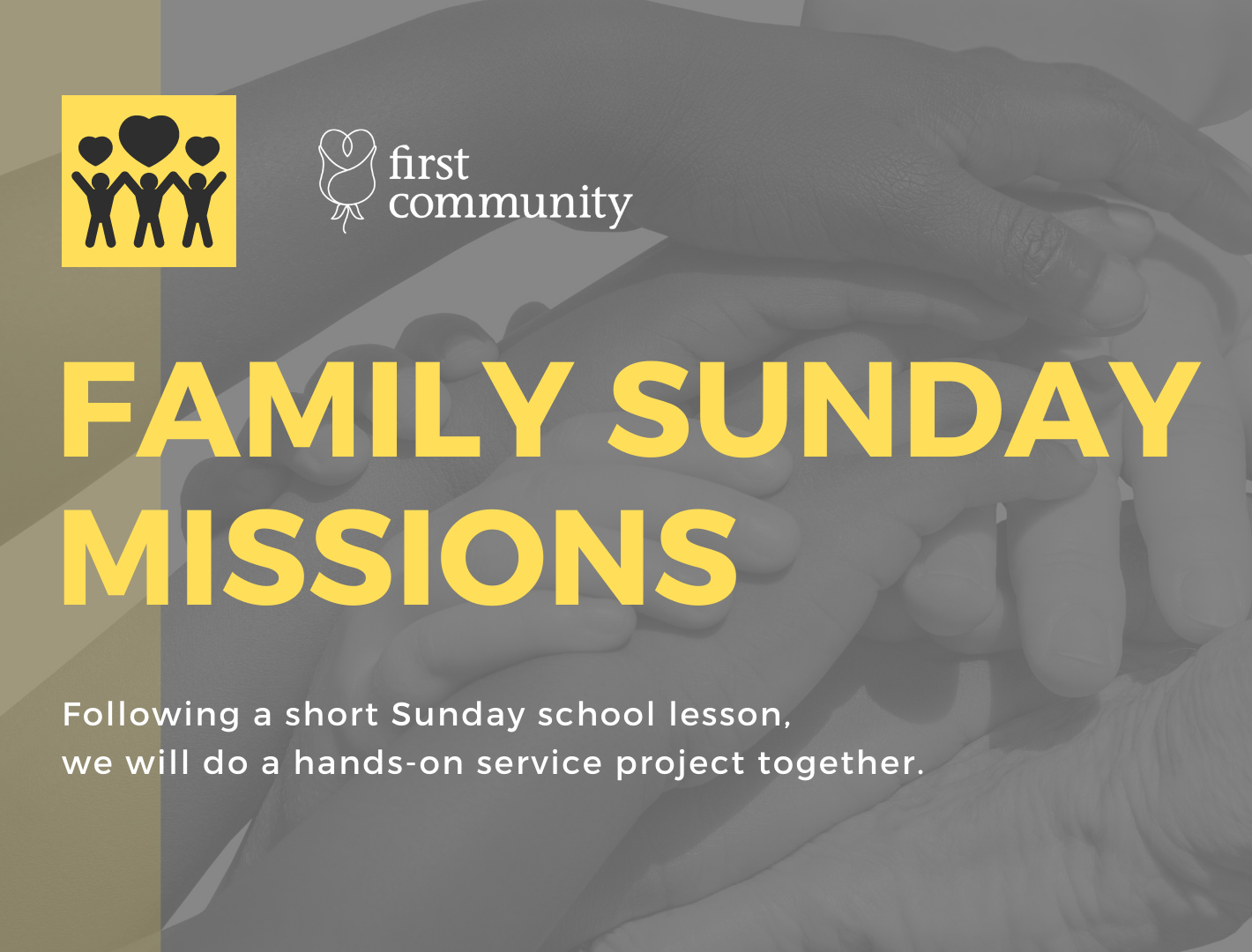 Join the youth team for Family Sunday Missions, a chance for kids and the grown-ups they love to come together with others to connect, hear a short lesson, and do a Midweek Missions style hands-on service project. Children of all ages and abilities and their grown-up/s are invited to gather for this casual program to learn, serve and socialize.
On June 5, the group with gather at First Community South in the parking lot at 10am. We will be doing a gardening project for Heart to Heart. Bring your gardening gloves and a trowel!
Art Festival Beverage Booth Volunteers
For the past few years, we have participated in the Columbus Arts Festival, staffing a beverage booth selling water and soda. In return for our service, the festival donates a part of their proceeds to Heart to Heart. We also collect tips at the booth which are ours to keep! Altogether, we earn between $1,000 and $1,500 per year.
This year, we will again be selling water and soda at the Columbus Arts Festival, June 10-12. Yohan will be setting up the booth Friday, Kate will be working all day Saturday, and Amy will close up shop on Friday! We'll need cashiers, stockers, and leads/talkers. Cashiers must be comfortable with cash handling and technology (iPads and Square). Stocking involves heavy lifting. Volunteers with work with Heart to Heart staff, hand out items, and talk to customers about the pantry. All should be prepared for hot weather.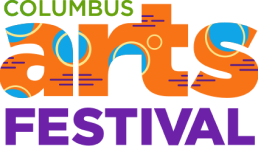 Volunteer Education Opportunities
Food Safety Training
Fresh Trak Beginner Basics
Fresh Trak Beyond the Basics
Darkness to Light